Direct Mail revenue drops for Canada Post in 2016
All of the products under the Direct Mail Marketing decreased in volume and revenue, but Canada Post said a combination of the 2015 elections and 2016 labour dispute were to blame.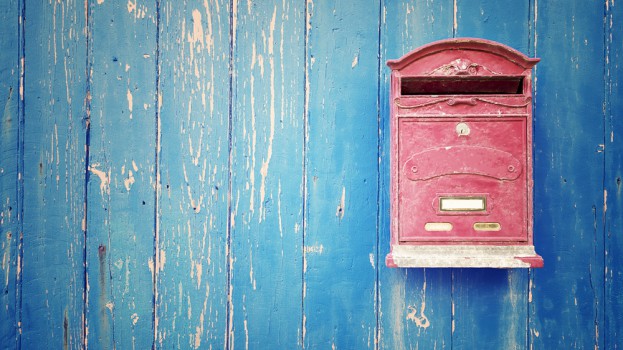 Canada Post's financial results for 2016 showed a drop in revenue for its Direct Mail Marketing offering, with revenues from the service totaling $1.14 billion, a 5.6% decline from 2015.
But Jon Hamilton, GM of communications for Canada Post, said the last federal election boosted Direct Mail revenues and volumes in 2015, and was largely to blame for this year's decline.
"We estimated that in the run-up and writ-period of the 2015 election, there were more than 60 pieces of Direct Mail," he said in a statement issued to MiC. "Obviously those only happen every few years, but still show how effective direct mail is."
He added that uncertainty caused by prolonged labour negotiations in 2016 saw advertisers reduce their investments in direct mail.
"The long-time lead from concept to development to distribution made the uncertainty too much of a risk for many retailers," he said, adding that most came back following a deal between the union and the crown corporation late in the year,. This, however, was after the crucial back-to-school sale period. He maintained that overall, 2016 was a good year for the Direct Mail Marketing products.
The services accounted for 19% of Canada Post's total operating revenue for the year.
"When you break down the results, you can see that in areas like Neighbourhood Mail, we are moving in the right direction and holding our own in the other direct mail categories," he said.
Revenue for Neighbourhood Mail, which targets based on distance from businesses and other key locations, decreased by $17 million or 4.2% compared to the previous year, while volumes decreased by 152 million pieces or 4.3%.
Personalized Mail decreased by $31 million (5.5%), Publications Mail decreased by $17 million (8.6%) and Business Reply mail decreased by $2 million (6.1%).
Earlier this year, Canada Post introduced a new Direct Mail Marketing product that targets based on postal code, intended to serve as a middle ground between the Personalized Mail and Neighbourhood Mail options.
Image: Shutterstock