Articles Tagged 'direct mail'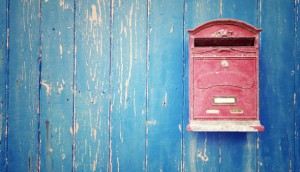 Direct Mail revenue drops for Canada Post in 2016
All of the products under the Direct Mail Marketing decreased in volume and revenue, but Canada Post said a combination of the 2015 elections and 2016 labour dispute were to blame.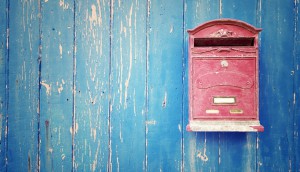 Canada Post adds postal code targeting product
While the crown corporation's previous marketing products skewed either too broad or too narrow, its new targeting option will hopefully strike the middle ground.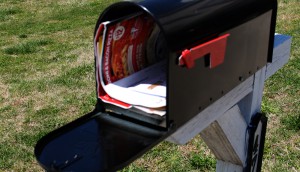 Why direct mail breaks through the noise
A new study says the ritual and physicality of direct mail could make it more impactful than digital marketing.