Zenith focuses on business transformation with branding tweak
Kristine Lyrette, president, Zenith Canada, on what the "fresh start" will mean for the Canadian team.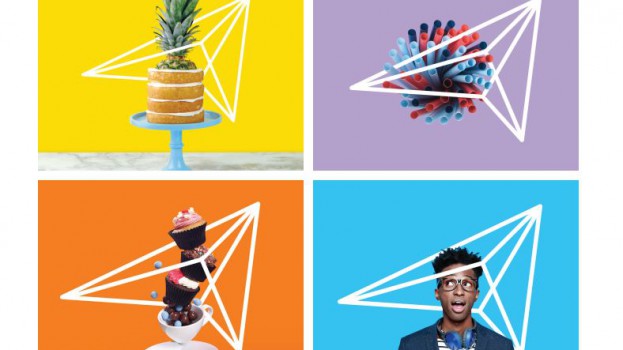 Zenith has refreshed its brand identity globally with an approach that sticks close to its roots.
Kristine Lyrette, president of Zenith Canada, said the media agency's new "ROI+" business approach stays close to its current "The ROI Agency" positioning, but will focus more on clients' business transformations than procurement.
The change refocuses the business around three pillars: the creation of "upstream" strategies that deliver ROI through business transformation, a focus on the full consumer journey in order to deliver personalized communication at scale and maximizing "downstream" efficiencies through automation, such as machine learning.
"We are galvanizing around a fresh start," said Lyrette, "making sure we are focused on solving our client's problems, the customer journey and making sure we have a broad range of capabilities in the agency."
The identity shift also includes a new mantra, "We blend data, technology and brilliant specialists to scout out new opportunities, solve complex challenges and grow client business."
A release about the repositioning and tweaks the agency made to its logo calls it the most significant development for the agency since the launch of "The ROI Agency" positioning in 2002.
The changes come about 18 months after Publicis Media, which operates the Zenith media agency network, reshaped the Zenith brand globally. Updates at that time included folding its Optimedia unit into Blue 449 and aligning the businesses under global leads. Lyrette reports to Zenith global brand president Vittorio Bonori.
Zenith's Canadian team currently has close to 70 staff, says Lyrette. She adds the "fresh start" will be timed with a move for the Toronto team as it moves into the same building as its Publicis Media agency partner Starcom MediaVest over the next eight weeks.