AdChoices creates new guidelines with mobile in mind
The Digital Advertising Alliance of Canada has also created a new consumer app that lets Canadians know which apps are using their data and how.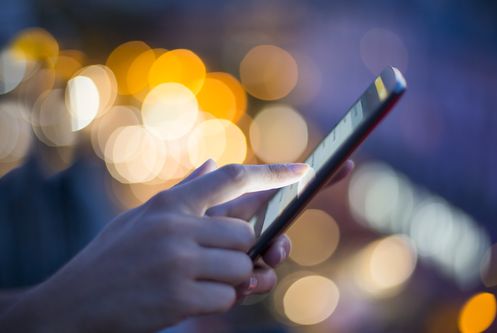 The Digital Advertising Alliance of Canada (DAAC) has expanded its AdChoices program to include a framework for both the mobile web and mobile applications.
The DAAC's original self-regulatory framework (designed to help consumers identify targeted advertising online) will remain in place with new outlines imposed on the collection of mobile data such as personal directory data, cross-app data and location information.
The alliance has also introduced its AppChoices app to Canadians. The program, which is available for free on iOS and Android devices, shows consumers which of the DAAC's participating advertisers are using their data and how. The app has been available for several years in the U.S. Julie Ford, executive director of DAAC, said feedback from south of the border has been largely positive, particularly as Canadians become more concerned about targeting practices.
"It's providing a cleaner opt-out for a lot of people," she told MiC. "Our data has shown that when consumers know about the program and how it works, there's a lift in favourability and trust toward the brand."
Currently, AdChoices has 82 participating companies. Ford said within those companies are "hundreds" of brands including those from the P&G and Unilever families. She estimated that AdChoices saw between 14% and 15% year-over-year growth in members in 2016, and said the aim is to continue to grow in terms of attracting publishers to the program. As of the DAAC's last compliance report, 79 new websites signed on in 2016, which was more than double the intake from the previous year.
Last year's user survey found that 38% of Canadian consumers recognized the AdChoices logo and understood its meaning, a higher awareness than that of American users (32%).