Upfronts 2017: Bell adds more NFL, Lennox remains optimistic on Super Bowl overturn
CTV Two will begin airing Thursday night football games this fall.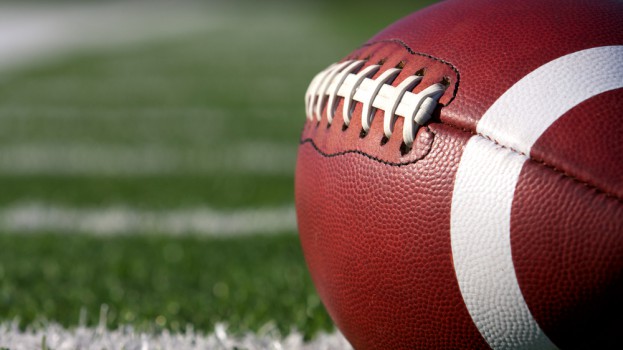 According to Mike Cosentino, SVP, content and programming, Bell Media, this year's CTV Two lineup is the strongest the channel has had in its history.
Cosentino reasserted the claim on the upfront stage Wednesday afternoon, along with a reminder to the industry audience that Bell Media has two national conventional networks.
His confidence in the new lineup is largely rooted the channel adding the NFL's Thursday Night Football package of games for the first time. The Thursday night games have to date aired on TSN and RDS, which Cosentino said has meant Canadian audience leakage to the U.S. broadcast rights holders (currently CBS/NBC).
"TSN has been trying to make a destination for it, but by putting it on CTV Two we can grab it and take 100% of the leakage out of the system and create a synergy with TSN," he said.
In addition to the Thursday night games, Sunday Night Football will also move to CTV Two, while still also remaining on TSN and RDS. Bell Media's sports networks will also continue to air the regular season Monday night games.
But you can't talk about Bell Media and the NFL without acknowledging the Super Bowl-sized elephant in the room. That is the CRTC's decision to remove sim sub from the game, a move that Bell Media, the NFL and industry organizations have been fighting since it was first announced during the Let's Talk TV hearing in 2014. The case is currently awaiting a hearing with the Federal Court of Appeal, which is expected to happen this fall.
Randy Lennox, president at Bell Media, said he remains "very optimistic" that the decision will be overturned.
"I believe at some point they will understand the absurdity of responding to less than 100 write-ins in a population of 36 million people," he said. "And the fact that they didn't know at the time that the commercials would be on YouTube ahead of the game made it quite surreal."
The ratings for the Super Bowl on CTV fell by 39% year-over-year this February, despite Bell Media placing the sporting event in its first triple-simulcast CTV, CTV Two and TSN for Sunday's game.
Image: Shutterstock