Nearly one third of Canadians watch sports every day: study
A new study by the MTM also found that Canadians also have a significant appetite for amateur sports.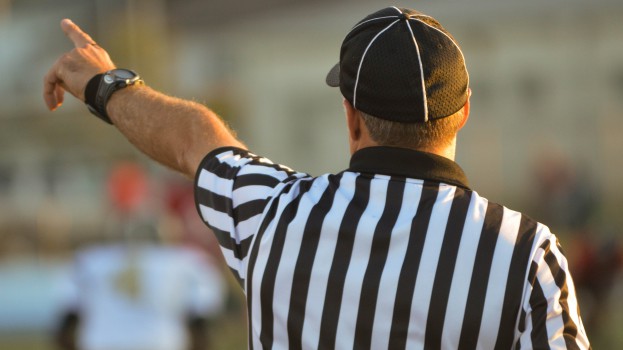 According to the latest report from the Media Technology Monitor (MTM), more than three quarters of Canadians (77%) follow professional sports.
That should come as no surprise; professional sports have always been a key staple in the Canadian media appetite — from the billions of minutes of TV consumed during this year's Stanley Cup Playoffs to the widespread impact of José Bautista's famous bat flip.
But the report (the first of its kind for MTM), which surveyed 4,000 Anglophone Canadians in a mixed-method study last fall, found that despite not having the same marketing budgets as the big leagues, amateur sports are still enjoyed by a sizable group of Canadians. A total of 39% of respondents follow sports outside the major pro leagues (MLB, NFL, CFL, etc.), reporting to watching para-athletics, college and university sports and Olympic-style events like ski-cross and gymnastics (although the study did not include following the Olympic Games as following amateur sports).
Most of those who follow amateur sports are also followers of professional sports, while 5% of Canadians follow amateur sports only.
Sports fans are loyal as well — more than 50% of sports consuming Canadians reported watching or listen to sports content once a week or more (55%). More than one quarter watch "every day or almost every day" (29%).
The largest platform for sports content consumption is AM/FM radio — 92% of people who consume both professional and amateur sports listen to the content on a satellite radio. That's followed by television (78%). Only 22% of sports fans have streamed a sporting event in part or in full online on video, and 26% have streamed sporting events via online radio.
Men over-indexed on consumption of professional sports (81% of male respondents reported following professional sports), as did residents of the Prairies (83% of respondents from Manitoba and Saskatchewan follow the sports). By contrast, Atlantic residents under-indexed on consumption (68%).
The demographic gaps narrowed for amateur sports — men, women, Anglophones and Francophones were more uniform in their loyalty to amateur sports. The only major over- and under-indexing occurred across age demos. Only 30% of respondents age 18 to 34 followed amateur sports, while 51% of respondents age 65 and up did.
Many have argued that sports content keeps viewers tied to traditional TV, and this study supports that. Sports fans over-index in pay TV subscriptions (78% of all Canadians are estimated to subscribe to pay TV, compared to 87% of sports consumers).
However, sports fans aren't any less likely than others to consider cutting the cord. While 21% of Canadians identify as potential cord-cutters (considering cutting the cord or having decided they will get rid of their pay TV subscription), 20% of people who consume professional or amateur sports content identify as such.
Photo by Nathan Shivley, courtesy of Unsplash