MasterChef Canada heads to season five on CTV
The culinary series received the greenlight on the back of robust ratings, drawing 1.4 million viewers to its season four finale episode.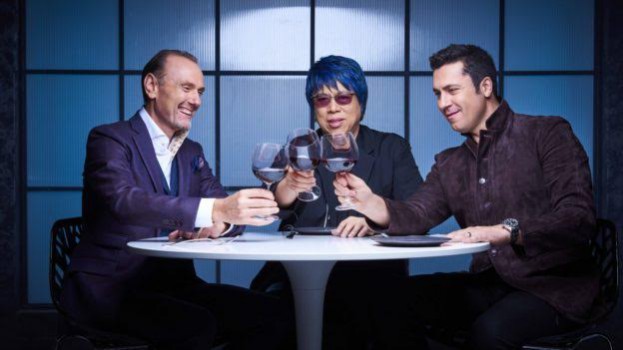 CTV has set the table for a fifth season of MasterChef Canada.
The series will return for 12 more episodes during the 2017/2018 broadcast season.
Chefs Michael Bonacini (of the GTA O&B restaurant chain), Alvin Leung (Bo Innovation restaurant in Hong Kong), and Claudio Aprile (Copetin Restaurant & Bar) return as judges on the new season, with casting set to begin in September.
The finale episode of season four drew an average audience of 1.4 million (2+), according to Numeris data provided by Bell Media, with the full season averaging 1.3 million. When the series debuted in 2013 it averaged 1.8 million viewers, making it the top-rated Canadian show of that broadcast year. It has since held steady ratings, with season three averaging 1.3 million viewers.
Past sponsors for MasterChef Canada include Unilever Canada, Jackson Triggs, Reckitt Benckisser and Miele Canada. Miele Canada has sponsored the series for four straight seasons.