Canadian mobile messaging growth to slow: report
According to the latest numbers from eMarketer, more than 67% of Canadians will use OTT messaging this year.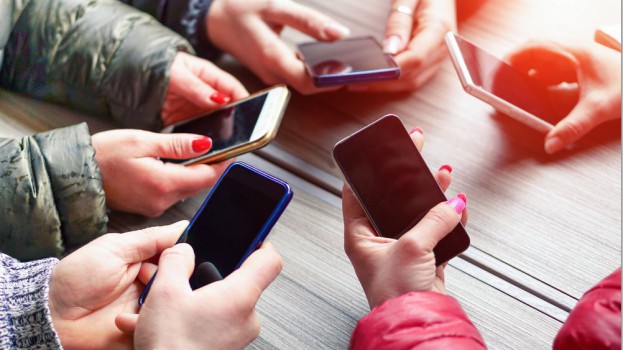 While growth in mobile messaging use in Canada is expected to continue through 2021, it's going to slow down, according to a new report.
According to a new report from eMarketer, there was a 12.9% jump in mobile messaging app users in Canada last year. A smaller jump of 9.1% is projected for 2017 for an expected total of 16 million users by the end of the year.
But that growth is expect to slow through 2020. In 2018, eMarketer predicts a rate of 5.4%, then 4.9% in 2019, 3.5% in 2020 and 2.6% in 2021.
In all, 67.1% of Canadians are expected to use an OTT messaging app on their mobile phones in 2017. That's quite a ways behind global leader Argentina, which has the highest penetration rate at 94.2%. Other countries that hover around the same rate of use as Canada include Mexico at 68.7%, Finland at 66.1% and France at 64.8%.
Worldwide, eMarketer reports that an additional 243 million mobile phone users will start using mobile messaging apps this year. The bulk of new global users are coming from China, India, the U.S., Indonesia and Brazil.
Facebook has the top messaging apps tied up, with its company WhatsApp leading global use at 1.2 billion monthly active users and 633.5 million daily active users. Facebook Messenger also brings in 1.2 billion monthly active users, with daily active users charting at an average of 513 million.
Last month Facebook announced that it would begin rolling ads into its Facebook Messenger app globally this summer after a beta test in Australia and Thailand. Existing Messenger ad products in market include Sponsored Messages and Click to Messenger ads (which occur within Facebook and Instagram to direct users to Messenger).
Image: Shutterstock