Articles Tagged 'WhatsApp'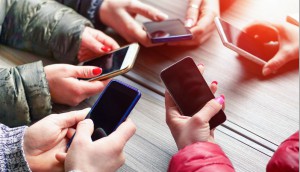 Canadian mobile messaging growth to slow: report
According to the latest numbers from eMarketer, more than 67% of Canadians will use OTT messaging this year.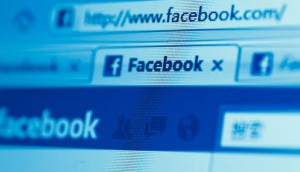 Mobile main ad driver at Facebook for Q1
The social media co reports that nearly three-quarters of its ad revenue came from mobile for the first three months of 2015.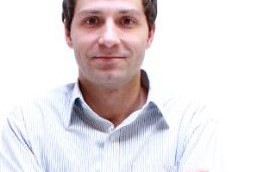 Pick your Platform: Brock Leeson dispels messaging myths
From sexting and Snapchat to opportunities for brands, Jungle Media's group media manager with five things to know about working with messaging apps.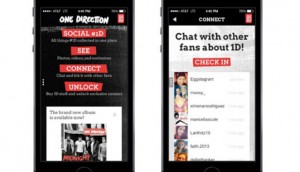 Which messaging apps are best for brands: study
A new white paper from IPG Media Lab outlines why Kik and Tango represent the best opportunities for brands looking to tap into the growing services now.