ICYMI: Chronicle Herald strike over, more sports added to DAZN
In case you missed it: A tentative deal was reached with the Halifax paper's staff following an 18-month strike.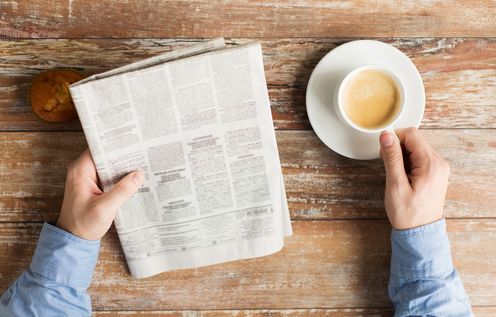 Chronicle Herald staff end strike
After a strike that lasted nearly 18 months, the staff at Halifax's Chronicle Herald voted to ratify a tentative deal to return to work on Aug. 10 with the Saltwire Network.  Of the 61 newsroom members that went out on strike in January 2016, only 27 will be returning to work, according to a statement on CWA Canada's site. Approximately half a dozen left for jobs elsewhere during the strike, and the remainder are being laid off.
DAZN signs with beIN Sports
Streaming service DAZN, which is set to launch in Canada this month, has signed a deal with sports network beIN Sports. The deal means the streamer will have access to beIN's slate of European soccer matches, both live and on-demand. A representative for beIN Sports said the games will air with the network's regular advertising on DAZN.
Strategy Awards shortlists unveiled
This week MiC sister publication strategy unveiled the 2017 shortlist for the Strategy Awards. Developed in association with the Account Planning Group of Canada (APG), the Strategy Awards recognizes ideas that shape, build and transform brands. Check out the agencies that are up for awards in part one and part two of the shortlists. The Strategy Awards will be handed out as part of the Agency of the Year gala on Nov. 9 in Toronto.
Image: Shutterstock