CF focuses on customization and social sharing
To feed social media sharing, the mall chain will unveil new "Inspiration Stations" as CF refines its experiential identity.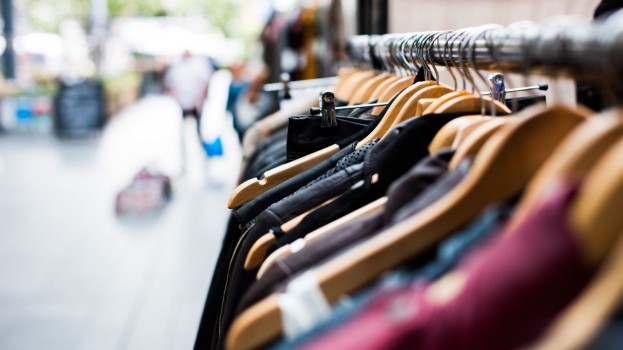 Cadillac Fairview (CF) will bring a new pop-up to all 19 of its malls for the next month in an ongoing bid to drive more social media engagements for its properties and build its experiential brand.
The new pop-ups, which it's calling the "Inspiration Stations," will run from Aug. 25 to Sept. 17. The stations will include TV screens showcasing the different retail offerings of the malls, onsite employees to talk to shoppers about their personal styles and goals, and tablets that will allow shoppers to design a customized canvas tote bag (which users can adorn with one of six inspirational quotes).
The tote bags will also come with coupons from participating retailers such as H&M and The Bay, and an optional notebook from CF's partnership with the We network of socially conscious organizations.
Social media will play a big part in the promotion of the Inspiration Stations, with paid social media advertising throughout the month. Ads will be targeted at users who typically engage with fashion and style content, with social buying handled by North Strategic.
The mall chain has been reinventing itself as an "experience-led brand" for the last year. Madeline Wolkove, director of national experience and marketing communications for Cadillac Fairview, said the Inspiration Stations are part of CF's ongoing efforts to make its malls feel more experiential and focused on the shopper. The last major national initiative that rolled out across all 19 of CF's malls involved the installation of trees (mostly cherry blossoms) in the spring.
CF has also jumped at more opportunities for campaigns that lead to social sharing, such as the "#CFHolidayMagic" Instagram giveaway and the #TorontoStyle social media campaign last fall (which was accompanied by selfie opportunities on an 8,100 square-foot digital billboard).
To continue with the trend of social media-friendly experiences, word art decor pieces will also be installed throughout all of CF's malls throughout the fall shopping season, with phrases such as "Throw kindness like confetti," which Wolkove said are designed to prompt social sharing.