Rouge Media hires former Kinetic CEO Steve Ridley
The OOH company's new chief partnership officer brings agency experience to a company looking for further expansion.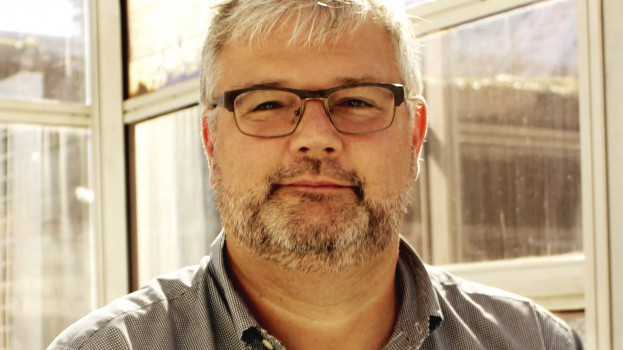 Former Kinetic global CEO Steve Ridley has joined Toronto-based Rouge Media as its first chief partnership officer.
The role was conceived to explore new revenue opportunities and develop deeper relationships with both advertisers and their agency partners.
Ridley, who started this week in the company's New York office, describes the role as "broad" and says he'll rely on his agency background to help package Rouge's digital OOH offerings.
"My particular interest has always been companies that use public infrastructure [that was] designed for one purpose, and then using it as a communication vehicle for marketers. But that can be a challenging concept to communicate an agency in its full breadth."
Under Ridley, the WPP-owned Kinetic OOH agency had annual billings over US$4 billion.
Rouge Media operates OOH networks in restaurants, women-focused venues such as salons, and on campuses. In 2016, it acquired On-Campus Media, the largest college OOH network in the U.S., just before its acquisition by Fairfax Financial.
Martin Poitras, Rouge Media's chairman and CEO, says Ridley's new responsibilities had previously been managed individually by each of Rouge Media's five offices. "Having someone of Steve's experience adds insight and consistency," he said. He also hinted that Ridley may have been brought on to help Rouge hunt for further acquisition.
"We are expanding significantly," Poitras said. "I personally now have acquisition experience, but when you can have someone like Steve to support, analyze, challenge and propose, it's invaluable."