Articles Tagged 'Kinetic'
How one CPG giant used OOH tech to pivot after the initial outbreak
The OOH industry gathers to share its learnings from COVID, including one case study from Kinetic and Kruger.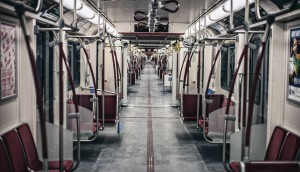 How should brands re-enter a market with low mobility?
UM, Kinetic and Horizon are advising brands to re-enter the market using a slow and steady regional approach.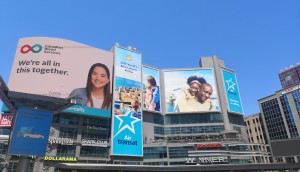 OOH traffic is increasing, but how does that translate to buying?
Buys are picking up on a regional level, and some newcomers are dipping their toes into OOH.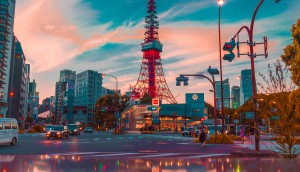 How plans could shift depending on the IOC's Tokyo decision
The news came Sunday evening and companies like Kinetic are already in talks with clients about shifting spend to next year.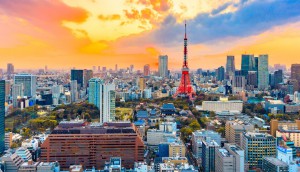 Kinetic links brands to Canadian Olympians and fans in Japan
The OOH specializing agency has partnered with Japan's Live Board in order to add the Olympic venue inventory to its Canadian DSP.
Kinetic pairs with Big Digital to offer experiential
Kinetic owner and CEO Kevin McDonald says the partnership makes the agency more of a "one-stop shop" fueled by data.
Inside Kinetic, MiQ and Hivestack's new DOOH tool
The OOH specialist is making big moves to give advertisers a holistic view of OOH inventory.
Kinetic launches Canadian outpost
Kevin McDonald and Riina Clydesdale are heading up the WPP out-of-home-focused shop.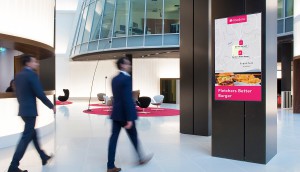 Broadsign and OutMoove team up to simplify DOOH
The integrated platforms have already executed ad buys for Foodora and Kinetic.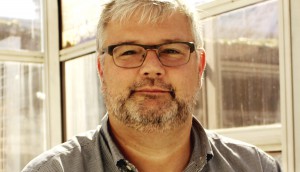 Rouge Media hires former Kinetic CEO Steve Ridley
The OOH company's new chief partnership officer brings agency experience to a company looking for further expansion.