Star Wars a Thanksgiving hit for Corus
The Showcase six-movie marathon leverages an 11-movie deal with the mega-franchise.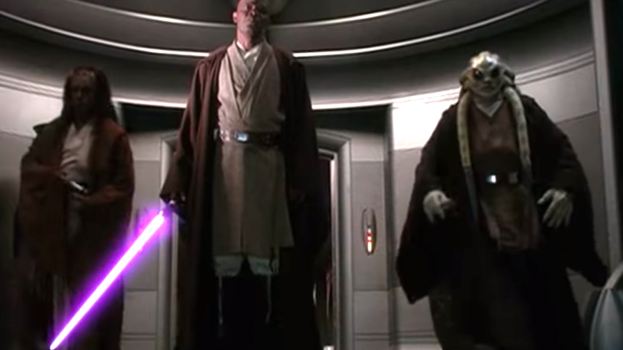 It was a force-ful Thanksgiving weekend for Showcase, as the Corus-owned specialty network reached almost seven million Canadians with its Star Wars movie marathon.
The channel aired the first six films of the sprawling franchise between Oct. 7 to 9. According to Numeris data provided by Corus, it was the number-one entertainment specialty network so far this fall (in terms of average minute audience, based on data from Aug. 28 to Oct. 1) for adults in the adult 25 to 54 and  adult 28 to 49 demos (excluding sports).
Showcase was ranked the top network each night of the marathon among 2+ adults 25 to 54. It averaged 328,000 viewers for each of the six movies, which garnered seven of the weekend's top 10 entertainment broadcast programs.
Corus announced it had secured the Canadian broadcast rights for eleven Star Wars films through two deals during its upfronts back in June.
Beyond the six films it showed in October (which included Star Wars: A New Hope, The Empire Strikes Back, Return of the Jedi, The Phantom Menace, Attack of the Clones and Revenge of the Sith), it also has the rights to 2015′s The Force Awakens, the soon-to-be-released The Last Jedi, Rogue One: A Star Wars story, and the as-yet-untitled Han Solo and Episode IX films.