Lack of major events dogs TheScore in Q4
Plus, a major app update shook users, but the company is moving ahead with an ad-forward design and new features.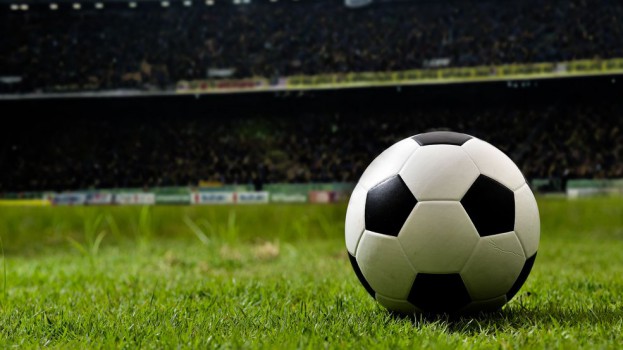 Toronto-based digital sports media company TheScore ended the fiscal year with $26.3 million in revenue, a 10% increase over the previous year.
But the final quarter of the year showed slight declines in revenue and users, which the company said is primarily due to the lack of major sporting events that had occurred in the previous year.
With the Rio Olympics and the UEFA Euro and Copa America soccer tournaments drawing audiences in the summer of 2016, the company's U.S. ad sales (which are executed through programmatic sales) were down year-over-year. While CEO John Levy said strong direct sales in Canada partially offset the drop in programmatic, revenue for Q4 came in just shy of the same period in 2014 at $4.8 million, down from $5 million.
The quarter also saw a slight dip in average monthly users, down to 3.7 million from four million the year before. Average sessions have also fallen to 261 million per month from 278 million, again attributed to the quieter June to August sports season.
But Levy said the company is looking toward achieving adjusted EBIDTA profitability in the fiscal year of 2018, and it's leaning heavily into its newly redesigned app for that.
The Redesign
Although Levy said early signs for the app are "promising" and that analytics show existing users are quickly adapting to the big change, he joked on a call to investors and media that  users were "a little shaken by such a major update to their biggest app," and they let the company know.
Geoff Glen, director of sales for TheScore, told MiC the app redesign has been a major focus of his job for the last year, and it was created with ads in mind from the start. "It was a big focus to develop it as a cohesive unit with advertising at the forefront," he said. "Over the last few months of the redesign, my job was to essentially gauge demand from advertisers and be their voice in the room."
He said currently, the priority is to meet the demand — both from users and advertisers — for mobile video. He said TheScore is working to add ad units to video that viewers won't view as "holding content at ransom," and has partnered with several tech platforms on viewability metrics for its mobile video.
TheScore's major goals in 2018 are to continue to build around the app update with new features including more sports data content; to build engagement with younger sports fans; and to invest in more external content efforts on social platforms and using other emerging tech such as chatbots.
TheScore is also hoping to bank on the potential of its e-sports platform. Levy told listeners trends indicate that gaming fans still prefer to consume content on desktop, and as a result TheScore has invested more into original video content than mobile-first content in the vertical. While Levy would not disclose how much revenue came from the e-sports content, he said some of the video content is generating six-figure audiences
For the fiscal year overall, a slight increase in revenue, combined with a reduction in expenses (including staff, marketing and facilities/administrative costs) led to TheScore's operating loss ($8.24 million) being less than half of the previous year's.
Image: Shutterstock