Articles Tagged 'Geoff Glen'
Lack of major events dogs TheScore in Q4
Plus, a major app update shook users, but the company is moving ahead with an ad-forward design and new features.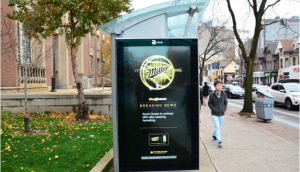 TheScore breaks news with Miller-sponsored OOH
A sponsored-content partnership between companies sees real-time breaking news on transit shelters in Toronto.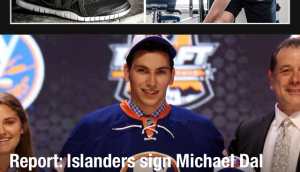 Reebok takes over hockey on The Score
The sports news platform will be writing custom content for native ads promoting the brand around its NHL coverage.
Honda's hockey plans
The automaker has partnered with the NHL and The Score to reach hockey fans through the remainder of the season and playoffs.