Canada to test Facebook's political ad transparency tools
The company's announcement follows concerns over foreign influence on the 2016 U.S. federal election.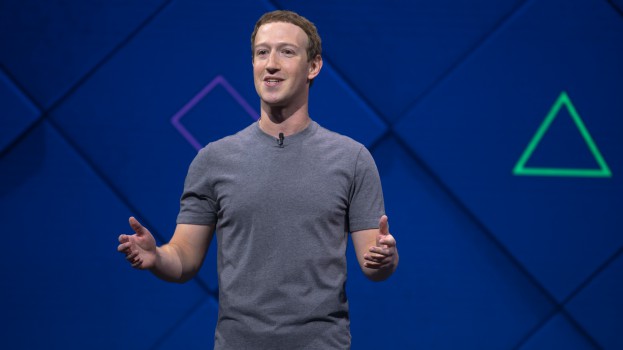 Facebook has announced that starting in November, Canadian users will be able to view the ads any Facebook page is running and whether they are their intended audience. It's part of a broader transparency effort that includes new political ad safety controls.
The move comes in the aftermath of disclosures that show Facebook may have been used by Russian actors to influence the 2016 U.S. presidential election.
The company will be testing the feature in Canada before rolling out the changes in the U.S. and other countries next summer. In a Facebook post, founder Mark Zuckerberg said Friday that the goal is to have implemented the changes in the U.S. ahead of the 2018 midterm elections.
During the test, the feature will only display active ads. However, the company said it plans to build an archive of federal-election related ads dating back four years after it expands to the U.S.
For each ad, Facebook will also provide details on the total advertising amounts spent, the number of impressions delivered and the demographics of the audiences reached.
In addition, political advertisers will now have to verify their identities. However, that particular feature will first be tested in the U.S., before being applied to political races in other jurisdictions.
As part of the changes, companies may also be required to show proof of their identity and location. Verified advertisers will then have to include a disclosure in their ads.
In September, Facebook representatives told American congressional investigators that the company had sold up to $100,000 in political ads to a Russian "troll farm" with ties to Russian state propaganda. These roughly 3,000 Facebook ads were connected to about 470 inauthentic accounts and pages that were in violation of the company's policies, according to a September post by Alex Stamos, Facebook's CSO.
In his post on Friday, Zuckerberg noted that the company will be adding thousands of people to its review teams and using machine learning to identify ads that are political in nature in an effort to enforce the rules.
Twitter announced similar policies this week, saying it would give users the ability to identify political ads more easily in a push for greater transparency.