Aimia reports net loss in Q3
Revenues and billings for the September-ending period were both down year-over-year.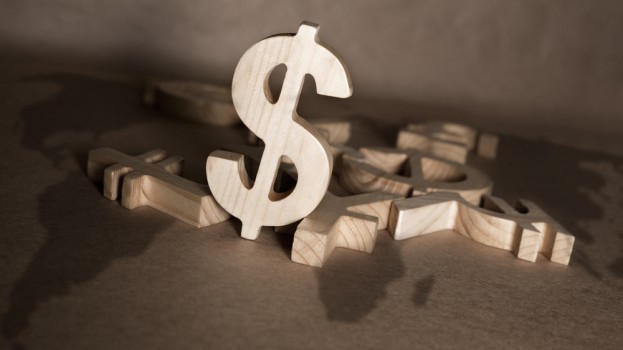 Montreal-based marketing and loyalty analytics company Aimia has reported a net loss of $40.3 million for Q3, bringing its nine month period net losses to $55.8 million.
For the period ended Sept. 30, the company announced total revenue of $452.1 million, down from $503.6 million for the same-year period in 2016. Its gross billings were down to $496.8 million from $558.5 million, an 11% year-over-year decline.
In May, Air Canada announced it will withdraw from Aimia's Aeroplan program and launch its own rewards program in 2020. The news resulted in a 72% drop in Aimia's share price that month. Its contracts with TD and the Imperial Bank of Commerce, which offer Aeroplan-branded credit cards, are set to expire in 2024.
The company reported that at the end of September, spend levels on Aeroplan credit cards were above the same quarter last year and above the first quarter of 2017. Air Canada gross billings were also up compared to the same quarter last year.
The number of Aeroplan Miles redeemed in Q3 were up 4.7%, compared to a 4.2% increase in the same quarter last year and a 1.8% increase in Q2 2017. The company said that on a year-to-date basis, total Aeroplan costs are up $21 million.
At the end of August, Aimia completed the sale of its Canadian Air Miles trademarks, which contributed $53.8 million in proceeds. The company says it continues to explore future asset sales.