Garrick Tiplady to take the reins at Facebook Canada
Tiplady succeeds Jordan Banks as the country's managing director.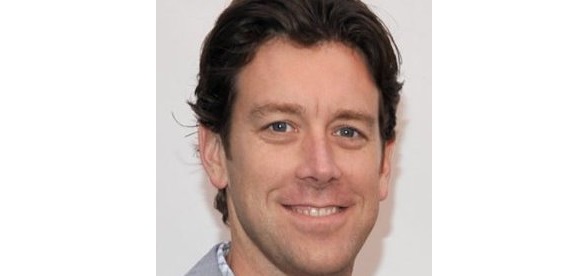 Garrick Tiplady will join Facebook Canada as its new managing director next month. Tiplady will head up both Facebook and Instagram's Canadian outposts.
His role will see him working with both the Facebook team and Canadian businesses, helping marketers and agencies find solutions to connect with consumers through the social network and its various platforms.
Tiplady comes to Facebook from premium video platform Vemba, where he served as CEO for four years. He has also held senior roles at Rogers Communications, Chat'r Mobile and VSBLTY.
He will report directly to Nada Stirratt, VP of global marketing solutions for North America. The company said he will play a key role in Facebook's global marketing solutions team. "Canada plays such an important role in Facebook's global business," Stirratt said in a statement. "Garrick brings the right mix of leadership experience and a customer-centric approach to the role."
Tiplady will fill the role left vacant by Jordan Banks, who stepped away from the company in August to focus on his family.