Groupe V's digital strategy for RPM
The popular TV show is expanding its footprint to an online magazine and auto listing site with eyes on the English market.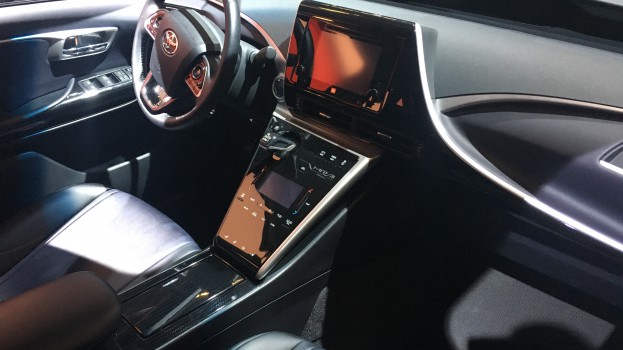 Groupe V Média has taken one of its most popular TV formats online, but it's going beyond a typical show website.
RPM, V's long-running Sunday morning auto show, has launched RPMweb.ca. The new site serves as a sort of online magazine including reviews and commentary from RPM's famed hosts Pierre Michaud, Luc-Olivier Chamberland and Antoine Joubert. RPMWeb also includes an archive of vehicle listings for people to research cars on.
The ad-supported site is a response to the "growing public demand for access to more quality content and relevant automotive information," according to Groupe V.
Michaud, a longtime producer on RPM, told MiC the site will be more "advertiser-friendly" than the broadcast product. "The TV show is different," he said. "We are very oriented around the customer. Because we try hard to bring them the real point-of-view, the auto industry is not involved in any way concerning sponsorship."
He said the site, however, will allow for more collaborations with the auto industry in terms of sponsored content, although it is mainly supported by display advertising.
The flagship RPM program, which has run for nearly 20 years, draws an average of 250,000 viewers per episode, "very strong for a Sunday morning show," Michaud said. Its two-hour-long sister program, RPM+, draws around the same results.
Groupe V is also  working on an English version of the site that set to go live in the spring. "It gives us an opportunity to take it out of the province and expand to the whole country," Michaud said.
Indeed, Quebec is one of the hottest markets for the auto industry. Montreal has one of the largest concentrations of dealers and the province is home to numerous manufacturers. The province was recently used as a testing ground for AutoTrader's new digital ad solution, TRFFK.
Groupe V and its production partner Torq The Group partnered with Kryzalid to develop the site.