What iHeartMedia's Chapter 11 filing means for Canada
Bell Media's licensed brand continues unabated by the debt problems plaguing IHeartMedia.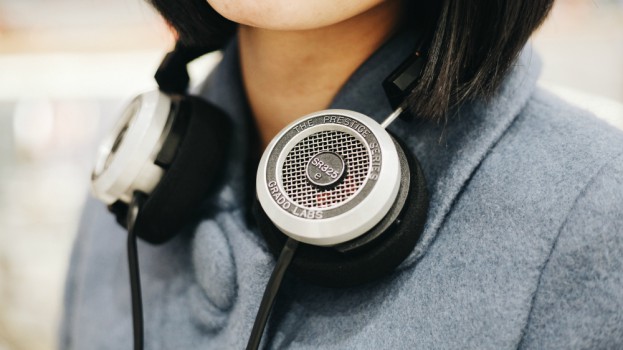 iHeartRadio parent company iHeartMedia has filed for Chapter 11 bankruptcy protection in the U.S., but it's  business as usual for the Canadian face of the brand.
The American media company announced the filing late Wednesday, stating that it had reached an agreement with those who hold more than $10 billion of its debt.
Rob Farina, head of radio content, strategy and iHeartRadio at Bell Media, said operations on this side of the border will not be interrupted.
The brand is licensed in Canada by Bell Media, which otherwise remains untethered to iHeartMedia's operations. Its agreement with iHeartMedia allows it to use the iHeart branding in Canada for the next decade. "We structured our agreement to protect Bell in such a way that if the U.S. can't continue operations, Canadian operations are not affected," he said.
He said the American company's ongoing financial troubles have not presented a brand perception issue among consumers so far. And while it is "communicating with advertisers directly, we don't feel it is our place to communicate the operating issues affecting another company."
Farina added that he felt positive about iHeartMedia's future in the U.S market, saying it has exceeded revenue projection for 18 consecutive quarters. The filing, he said, "allows them to unload the debt they occurred in 2008 prior to the economic collapse, and allows them to invest more aggressively on the iHeartRadio platform."
In iHeartMedia's statement, the U.S. company confirmed that it currently has more than $20 billion in debt.