Facebook Lite goes live in Canada
Despite the stripped-down interface, advertisers can still integrate.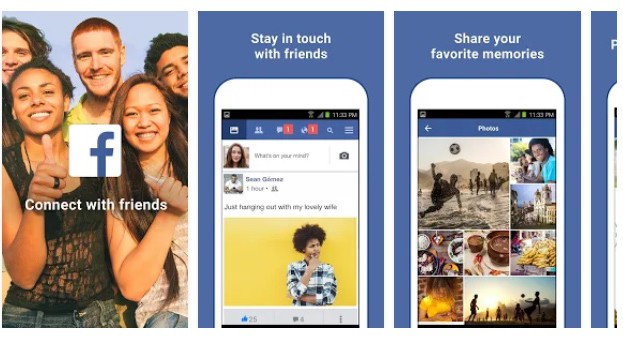 Facebook's less data-heavy product, Facebook Lite, has launched in Canada today on Android devices only.
The app was initially designed for people in developing countries with more limited data plans, but is now expanded to countries such as Canada, Germany, France, Australia, the U.S. and the U.K.
The app has been praised for the fact that it takes up less space on smartphones and uses less data, which has led to higher demand in other markets. Facebook Lite has most of the same basic functionalities as the original Facebook mobile app (such as reading and posting statuses, reading news, following friends and brand pages) but is created to use less bandwidth.
For example, photos do not appear in news feeds with the same display quality. Initially, the app did not come with video options. However, as of 2017, videos will play in Facebook Lite, but will not auto-play.
Facebook Lite also allows users to send instant messages to one another in-app, rather than using the separate Messenger app it introduced in 2014.
Despite the more stripped-down interface of Facebook lite, advertisers are still able to integrate into the platform.
Facebook has not issued a date on when the new product will debut on iOS.