UM wins CAMH Foundation
The IPG shop will help drive awareness as the foundation aims to increase funding and break down stigmas around mental illness.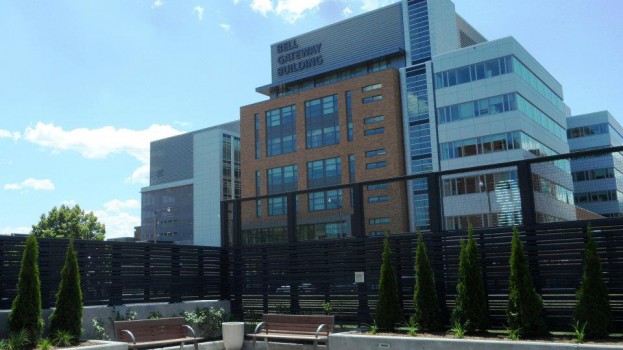 IPG Mediabrands agency UM has been named the media agency of record for the Centre for Addiction and Mental Health (CAMH) Foundation, the group responsible for driving support for its affiliated mental health research and treatment facility.
The foundation's previous media AOR was Dentsu Media.
Danielle Donadio, VP of communications and brand for the CAMH Foundation, said UM's understanding of the digital landscape, analytical insight and strong relationship with its creative AOR Zulu Alpha Kilo helped give it an edge during the pitch process.
CAMH is currently preparing an awareness campaign to "drive social change in support of mental health." Smit said that although the bulk of UM's work with CAMH will concentrate on the Greater Toronto Area (where the hospital is located), consideration will be given to all of Canada for some campaigns.
According to the CAMH Foundation, mental health is one of the most underfunded areas of healthcare and research (according to a 2015 report, mental health receives 7% of health care dollars but represents 10% of the burden of disease in the province). The foundation says it's aiming to change that through its work with UM.
Many of CAMH's past campaigns have been multi-platform in nature. For example, its awareness campaign from the fall 2013 leveraged OOH, television, digital and social media, while its 2012 campaign also included radio, cinema and print ads, including local ethnic publications targeting Southeast Asian and Spanish-speaking Toronto residents in order to better engage with specific communities.