Cossette Media wins Quebec Pork Producers
Following a review earlier this year, the account has moved from Carat.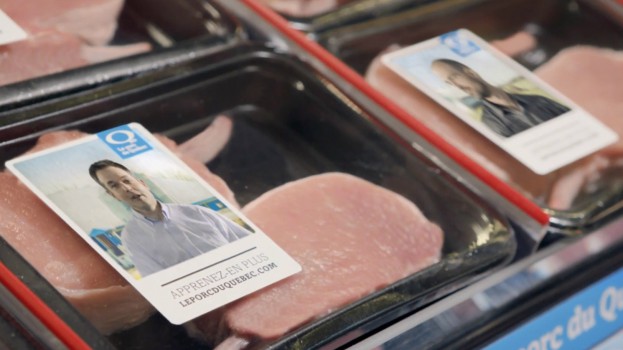 Les Éleveurs de porcs du Québec has named Cossette Media as its new media agency of record.
The pork producers' organization had previously worked with Carat for media buying and planning. The account moved as the result of a review held through January and February of this year.
"During the selection process, Cossette Media demonstrated its extensive expertise, in terms of media strategy as well as traditional and digital media planning and placement," said Danielle Vaillant, the organization's marketing director, in a statement. "We're absolutely delighted with this new partnership."
A regular TV and video advertiser, Les Éleveurs de porcs du Québec also works with Lg2 for creative strategy.