Irwin Gotlieb steps down as GroupM chairman
Gotlieb is transitioning to a strategic advisory role at WPP.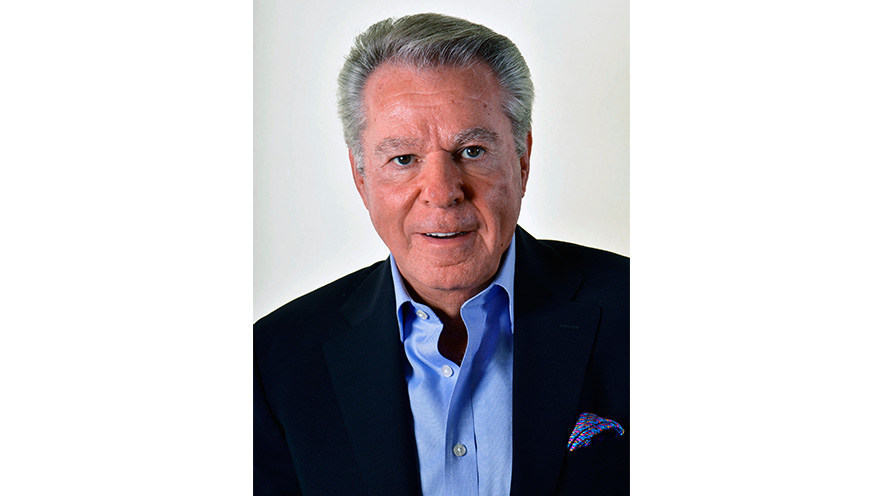 The global chairman of WPP's media investment group, GroupM, is stepping down.
Irwin Gotlieb, who has been with the company since its founding in 2003, will transition to a strategic advisory role with its holding company, WPP, according to Friday's announcement.
Gotlieb has been a mainstay of the industry for over three decades. In 1993, he helped established Publicis' MediaVest, the first standalone media agency. Six years later, he joined WPP as Mindshare's global CEO, later launching GroupM as its first global CEO. He was made its global chairman in 2012.
"Irwin has been a catalyst in the media agency business since its transformation with the creation of GroupM around the world," said Ann Stewart, CEO of Wavemaker, told MiC, calling him "an icon that always had a fresh perspective of our future."
Mindshare CEO Karen Nayler remembers working with Gotlieb early in his tenure at the agency. "I believe it was day seven and he was up working with myself and the Canadian Mindshare team on a pitch," she said. "Irwin has always been a hands-on media professional who you could rely on to have a clear vision of where the industry was going and the impact of technology on consumer, media partner and advertiser behaviours.
"It's not a surprise that Irwin's tours of the floor at CES have been the most sought-after invitation for many years," Nayler said, adding that the team was thrilled to know they could still "pick that amazing brain" after he took on his larger GroupM role.
Kelly Clark remains GroupM's global CEO.