Bell Media appoints new director for combined French TV sales
The media co. will combine sales teams for its French-language specialty and RDS channels into a lone sales outlet for Toronto.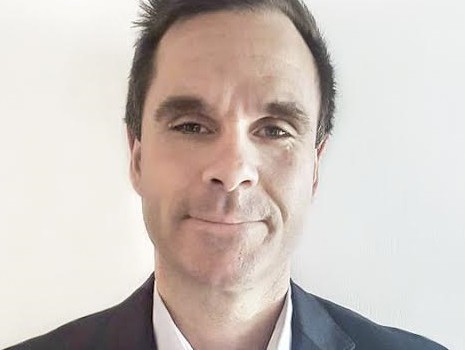 Bell Media has announced Mark Anthony Di Cio as the new director of sales for its French-language TV and RDS.
As of April 30, sales teams for Bell Media's French-language specialty and RDS television channels will combine into a lone French-language sales outlet for the Toronto market.
Based in Toronto, Di Cio will report to the general manager of sales for French-language TV and RDS, Alexandre Lauzon.
First joining Bell in 2014 as director of sales for the English Canada and United States RDS team, Di Cio moved quickly into the account executive role in specialty sales for RDS and TSN the following year.
Prior to his time at Bell, Di Cio spent over nine years as a senior account executive at Corus.
According to a Bell Media spokesperson, "the integrated sales team will also facilitate communication with [the brand partnerships team] to create creative and innovative concepts for advertisers who want to develop campaigns in Québec."
MiC reached out to Bell Media, but a spokesperson declined further comment.