Facebook introduces global reward program
The social platform is rewarding people for bringing forward cases of apps collecting data for scams or political influence.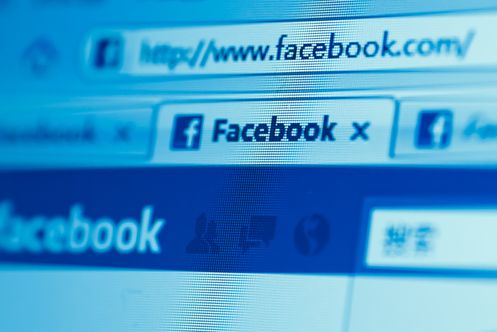 Facebook has launched a global reward program encouraging users to report the misuse of data.
The Data Abuse Bounty, launched Tuesday, is the first of its kind and part of the network's aim to better protect user information.
According to a statement from Collin Greene, Facebook's head of product security, the program "will reward people with first-hand knowledge and proof of cases where a Facebook platform app collects and transfers people's data to another party to be sold, stolen or used for scams or political influence."
Once a report is made and confirmed to be an abuse of data, Greene says Facebook will shut down the offending app, take legal action against the company, compensate the user who reported the breach and notify all affected users. Anyone on Facebook can submit a report.
Greene notes that as much as $40,000 has been awarded to users who brought forward information for their Bug Bounty program, which rewards users for identifying valuable security issues and policy violations on the site.
The program comes just weeks after as many as 87 million Facebook users — approximately 620,000 of them in Canada — had their data mined by Cambridge Analytica, a Britain consulting firm hired by U.S. President Donald Trump's 2016 election campaign.
Since then, the platform has been working overtime to counteract movements like #DeleteFacebook, which has garnered support from the likes of Cher, Jim Carrey, Will Ferrell, Elon Musk and, most recently, Apple co-founder Steve Wozniak.
Other recent security alterations to the platform include making privacy tools easier to find, restricting login data provided to apps and deleting ones that go unused for three months, only allowing authorized users — based on their identity and location — to post political ads, and reminding users which apps have access to their information (and how to delete them) with a visible app control tab.