More than half of Canadians now stream Netflix: study
Plus, the number of households that subscribe to internet services but not television is growing.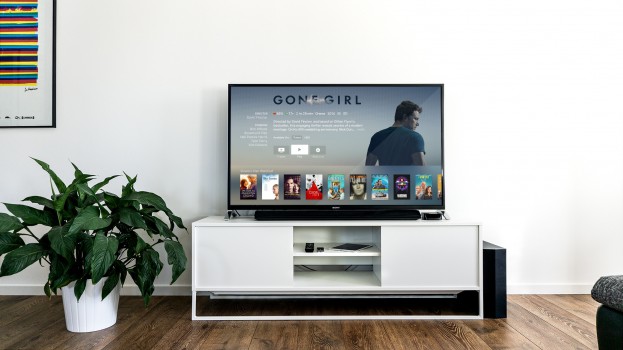 Netflix isn't getting old with Canadians, according to a recent study.
Toronto-based Solutions Research Group's Digital Life Canada concluded its regular check-in with Canadians to see who's streaming (and where), as well as how they're embracing emerging tech.
The study is based on online interviews conducted with 1,000 Canadians in February 2018. Respondents were ages 12+.
More than half of respondents (57%) report streaming from Netflix, up from 48% in October. Based on SRG's study, this amounts to 6.7 million Canadians, however when factoring in the number of multiple households who use the same account, SRG's calculations estimate 6.1 million subscribers in Canada.
Streaming on Amazon has risen to 7%, up from 5%. Although the platform does not currently come close to dethroning Netflix as the top streamer, its awareness among respondents rose to 77% in February, up from 67%.
SRG determined that 4.5 million households (38% of online households) now have a dedicated streaming device attached to at least one TV, which has doubled in the last three years. Android devices are in the lead, with 12% of online households reporting an Android-based bod (Kodi leads the charge on actual device brands).
This survey also yielded the highest crop of single-play, internet-only households (no paid TV) yet. Nearly one in five (19.6%) of households subscribing to the internet don't have a paid TV subscription, up from 16.5% in 2017.
Although the ownership of smart home assistants like Google Home and Amazon Echo are still low (3% and 5%, respectively), awareness is rising. Nearly three quarters (71%) are aware of Amazon's Alexa system (up from 49% in May 2017) and 75% were aware of Google Assistant, with awareness for both reaching close to the level of Apple's Siri, which has been present in Apple's handheld devices for several years. One in four (25%) of respondents have used a voice assistant through any device, such as mobile phones, smart speakers or connected TV voice systems.