Articles Tagged 'SRG'
NBA ranks first among newcomers to Canada: study
The NHL comes in a close second overall, although Canada's national sport still ranks number one among South Asian newcomers.
Younger people more excited for the return of basketball
The more international feel of the NBA, compared to the NHL, means that even though it has less mass appeal, Gen Z is more eager to see it return.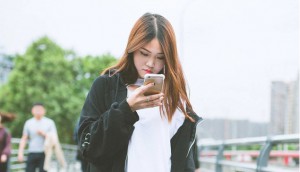 New Canadians consume mobile media like no others: study
For immigrants from China, South Asia and the Philippines, smartphones are a way of life.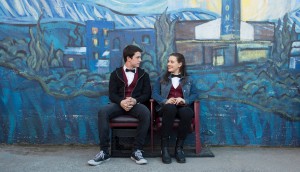 SVODs and ads: It's complicated
With the OTT market now welcoming another player – Apple – MiC taps its digital experts on how ads on SVODs are likely to be received, and where the potential lies.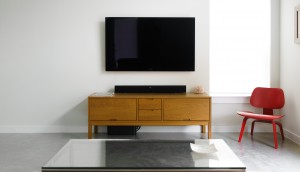 Netflix on the rise, Corus brands strong with viewers: study
SRG's Digital Life study looks closely at which TV brands are top-of-mind for Canadians.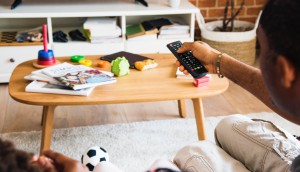 How children affect Canadians' consumption habits
YouTube and Netflix are more popular among families with kids, but those without young ones are catching up.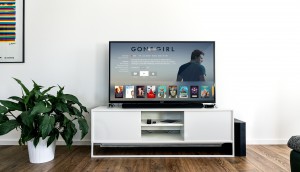 More than half of Canadians now stream Netflix: study
Plus, the number of households that subscribe to internet services but not television is growing.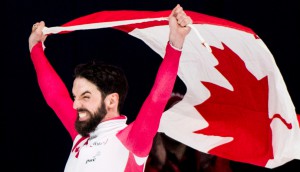 Olympic engagement down: study
Millennials boasted the most dramatic drop in how closely they followed the games.
How Canadians feel about Netflix and other channels
While most Canadians identify CTV as their "favourite" channel, satisfaction and use of Netflix is on the rise.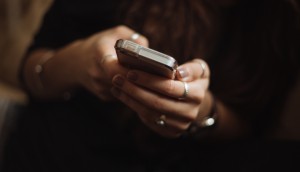 Canadian newcomers are mobile-first: study
New Canadians over-index on time spent on mobile, especially when it comes to video messaging.