Sony Music sings a duet with Metrolinx
The parties collaborated on two different playlists to promote their respective offerings of music and transit.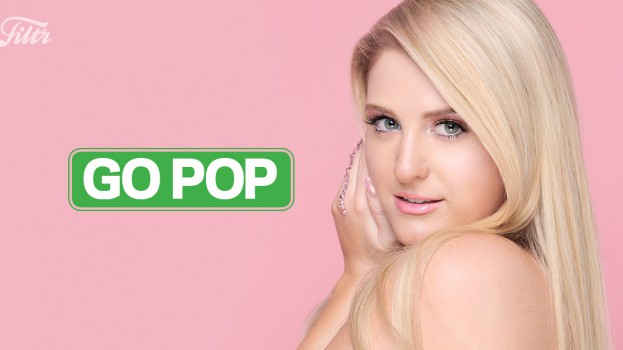 Sony Music Entertainment Canada has embarked on a new initiative through a partnership with Metrolinx.
With the launch of two new music playlists powered by Spotify, entitled "Go Pop" and "Go Chill," travellers on Metrolinx's Go Train network now have access to a pair of playlists (with musical selections from Sony's network of musicians) designed specifically for their commute.
The playlists were designed by both Metrolinx and Sony in an effort to promote their respective offerings of transit and music.
Users have access to the playlists anytime (not just on the rails), and the collaborations will be heavily promoted with mobile ads that target commuters in Union Station, a poster campaign on Go Trains, on-train announcements, email and text alerts and a series of Spotify homepage takeovers.
The partnership went live yesterday with an announcement at Union Station and a surprise performance by Canadian group Cold Creek Country.
Sony Music worked directly with Metrolinx on the partnership.
Last year, Universal Music Canada embarked on a similar partnership with the TTC, launching two regularly updated playlists on Apple Music as part of its "Tracks on Tracks" campaign.