Articles Tagged 'Sony'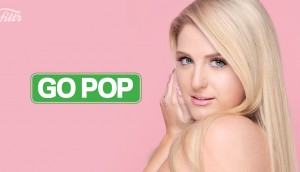 Sony Music sings a duet with Metrolinx
The parties collaborated on two different playlists to promote their respective offerings of music and transit.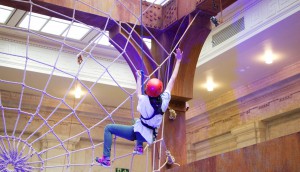 Spotted! Torontonians play Spider-Man for a day
A Union Station activation to promote Sony's new smartphone – and the new superhero film – invites commuters to take a web-slinging selfie.
Sony consolidates media accounts
The company is giving 90% of its media business to two agency groups following a review.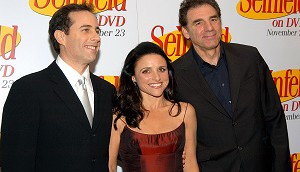 Project Latte grabs Seinfeld Canadian SVOD Rights
All 180 episodes of the cult sitcom will be available for binge-viewing after the Bell Media streamer launches by the end of the year.
SoundCloud open for business
The audio-streaming platform has announced a new service for independent and major artists to monetize content with a full slate of advertising options.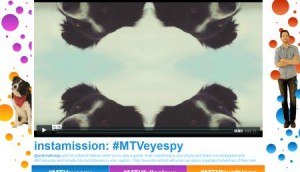 Sony launches a social project with MTV
The electronics co is promoting its Xperia ZL with a campaign that gets consumers creating content with Instagram stars.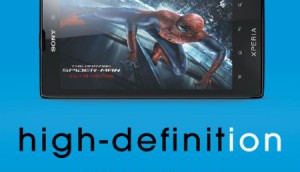 Sony Mobile joins the team
The brand formerly known as Sony Ericsson launches its Xperia phone with a campaign that flaunts the media co's assets.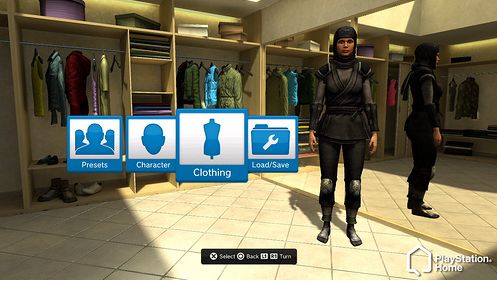 PlayStation cleans Home
The gaming platform revamps its user portal and invites advertisers to come on board.