People Moves at Oath, Reprise and Noise Digital
Global advertising and media company Oath has snapped up a VP from Snap.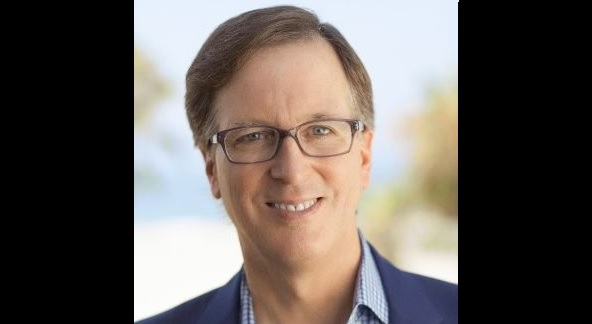 New VP at Oath will supervise North American sales
A New York-based hire at Oath will play a big part in the company's Canadian sales. Jeff Lucas, Oath's new VP and head of American sales, will take on the newly created role and manage national and mid-market sales across the U.S., Canada and Latin America. He will report to chief revenue officer John DeVine. Lucas (pictured) has more than 20 years of senior sales management experience and worked most recently as global head of sales with Snap Inc. His previous employers include Viacom, Universal Television Group and NBC.
Noise Digital hires in Toronto
Sabha Batra has joined Noise Digital as a national account manager. Her work history includes two years with social media agency Village&Co, where she worked with brands in the real estate, healthcare, tourism and telecom industries. She also has a history in the retail industry – as the national brand manager and head of sales for Canadian clothing company Yates & Co., she managed relationships with more than 75 retailers across Western Canada. At Noise, Batra will contribute to the agency's strategic offering and focus on helping the Toronto office grow its client base.
Alana Diehl moves from Mindshare to Reprise
Former Mindshare social media specialist Alana Diehl has moved onto Reprise Digital where she will work as a social media account manager. Diehl had worked at Mindshare since mid-2015 and managed paid social media planning across accounts in the CPG, QSR and FI verticals. During those two years she was promoted from a senior associate to a manager in social media. She was also selected to attend the South By Southwest (SXSW) Interactive Festival in 2017 as Mindshare Toronto's representative, and she spoke to MiC about her experience at the event. Prior to Mindshare, Diehl worked as a marketing assistant with Rhoddy Marketing Group.