Articles Tagged 'Noise Digital'
People Moves: MediaCom, iGotcha Media and more
Plus, Noise Digital strengthens the programmatic, creative, data and ad tech teams in Vancouver.
People moves: The Media Kitchen, Noise and more
Plus, the former head of TV content marketing at CBC will oversee global brand strategies for Shaftesbury in a new VP role.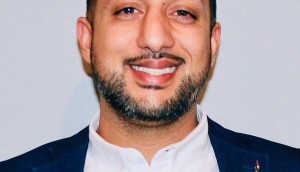 People Moves: MediaCom, Chameleon and more
The GroupM agency has added nine to its three Canadian offices, while Chameleon and Noise have hired new senior team members.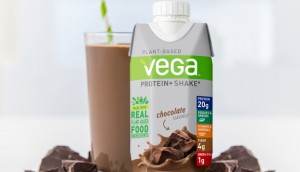 Noise wins programmatic business for Vega
The Vancouver-based digital agency will use first-party data to plan digital media for the nutrition brand.
People Moves: Videotron, Zoom Media and more
Plus, a promotion at Noise Digital.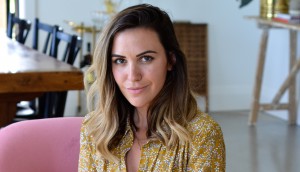 People Moves: Cue Digital, BCE and more
Vancouver digital agency Noise has also promoted from within.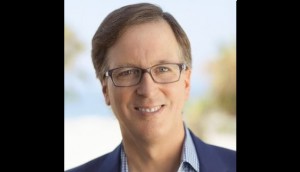 People Moves at Oath, Reprise and Noise Digital
Global advertising and media company Oath has snapped up a VP from Snap.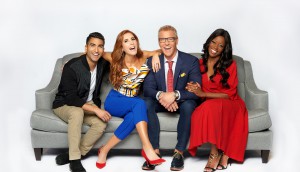 ICYMI: The Goods will go, BNN Bloomberg coming soon
Plus, Private Eyes will return May 27, and Noise Digital has won new business.
People Moves: Noise Digital, M&K Media and Sportsnet
Noise and M&K are staffing up their campaign and planning staffs, while Sportsnet is introducing some new voices for the Jays season.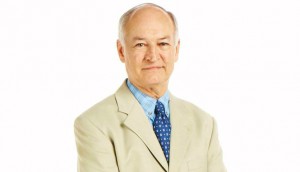 People Moves: Sportsnet says goodbye to Jerry Howarth
Plus, Noise Digital adds four and Media IQ hires Simon Tray.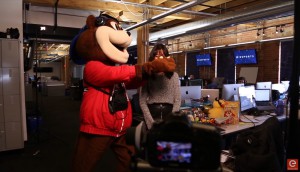 Sugar Crisp cozies up to e-sports
With no campaigns in market since 2013, the cereal brand is now partnering with TheScore, sponsoring content on its e-sports vertical.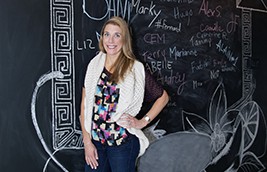 Media Director of the Year and Next Media Star
Karine Courtemanche takes the Media Director of the Year honour, while Jacquie Albrecht is named Next Media Star.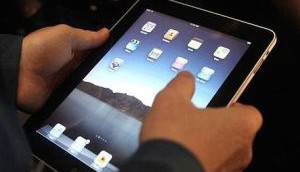 IAB Canada launches Western Regional Council
The new council will be led by Trevor Carr, CEO of Noise Digital, and will focus on increasing awareness of digital in western provinces.