TVA Sports gets Euro 2020 rights
Sales EVP Donald Lizotte says the move allows TVA Sports to leverage more year-round programming for soccer fans.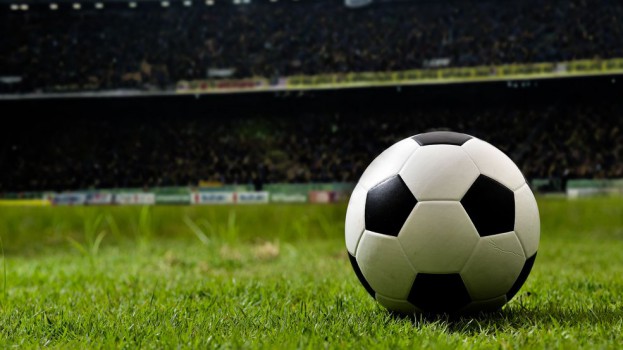 Quebec broadcaster TVA Sports has become the country's official French-language broadcaster for the 2020 UEFA European Football Championship.
The tournament, which will air from June 12 to July 12 in 2020, will feature 51 games from teams across Europe. All 51 will be featured on TVA.
Donald Lizotte, EVP of national sales at Quebecor Media, told MiC the deal lines up with TVA's goal to become the exclusive broadcaster for more sporting events. He said the media company has had great success with its multi-year NHL deal and its recent Major League Soccer (MLS) agreement that saw it become the sole broadcaster of Montreal Impact games while also airing key MLS matches.
Lizotte said the soccer content has paid off with significant lifts in viewership (although he would not say by how much). Nevertheless, he said soccer is now a key component in TVA Sports' growth.
"With adding MLS, Blue Jays games, the Rogers Cup, as well as the NHL and various other deals, we're able to leverage subscribers 12 months of the year," he said.
TVA's coverage will include several young Impact retirees working as commentators.
The deal is only for 2020 so far. "Obviously, we're a new player for them, and they've seen that we've made some good inroads for MLS in Quebec, but so far it is only for the next tournament."
Coverage details will be available at a later date, but Lizotte said TVA is looking to produce multi-platform coverage including linear and digital.