Articles Tagged 'Donald Lizotte'
CBC prioritizes DEI programming initiative for brand-safe content
Advertisers and audiences alike are requesting diverse, inclusive and representative content reflecting modern-day Canada.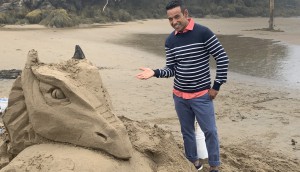 Upfronts '21: CBC focuses on flexibility and building from within
Homegrown programming and a focus on shows fit for brand integration will keep the broadcaster's momentum going into the upcoming Olympic season(s).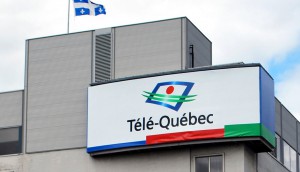 Tele-Quebec turns to CBC to handle national sales
The national and provincial public broadcasters are teaming up to help compete for media dollars outside of Quebec.
CBC tells CRTC it's 'simple' to distinguish between news and ads
Day two of the hearings began to wade into recent discussions about the pubcaster's paid content.
Donald Lizotte to take the reins at CBC Media Solutions
The longtime media veteran will hop from Quebecor to CBC, officially replacing longtime CRO Jean Mongeau.
Quebecor promotes four amidst sales restructure
In January 2019, the Quebecor Advertising Network will go live, as the media company moves toward a more streamlined model.
TVA Sports gets Euro 2020 rights
Sales EVP Donald Lizotte says the move allows TVA Sports to leverage more year-round programming for soccer fans.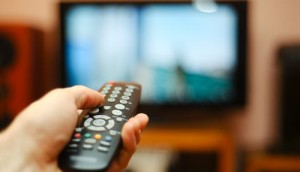 Quebecor adds six-second TV ads
The media company is billing the offering as an economic use of ad dollars, making it easy to repurpose digital-first ads.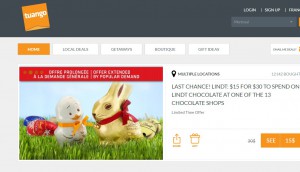 Quebecor brings new ad options with Tuango partnership
The media company will now allow clients to pay for advertising through goods sold on the Quebec-owned e-commerce platform.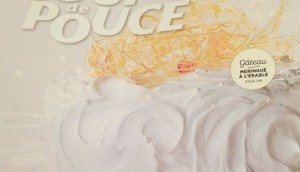 Coup de Pouce's milky 'white' issue partnership
How the Quebecor title worked with Les Producteurs de lait du Québec to create the special print edition.
TVA adds on-demand option
The network will extend the life cycle of its linear properties (such as La Voix Junior, pictured), offering advertisers a new way to reach viewers.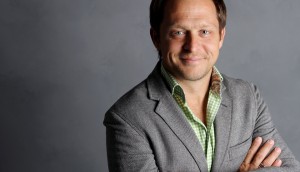 Quebecor Media Group adds to digital leadership
Alexandre Henault has been tasked with creating and optimizing digital strategies for the company and its clients.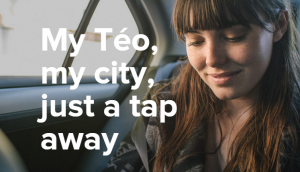 Quebecor Media wins Teo Taxi account
The Montreal-based electric cab company will have advertising available in March on its fleet of vehicles.
Quebecor creates specialized sales teams
The media co's EVP media sales Donald Lizotte on the decision to split up its national sales team.