Mindshare Canada adds new division, hires three
FAST will rely on quick data to deliver on biddable channels from programmatic to addressable TV.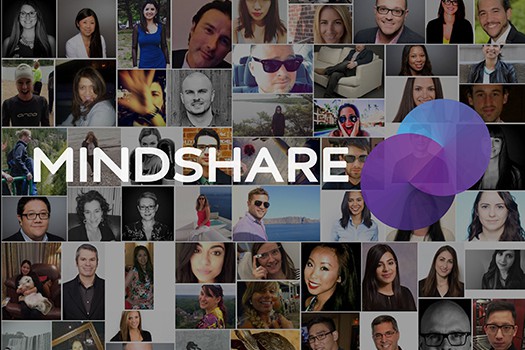 Change is afoot at Mindshare: the global media and marketing agency has added a new division and three hires.
According to chief strategy officer (and incoming CEO) Devon MacDonald, FAST (Future Adaptive Specialist Teams) is a newly launched division of the organization, created to recognize the industry's need to do things quicker – particularly within biddable media.
MacDonald said the team consists of performance and adaptive marketing specialists who will oversee biddable or agile channels like search, social, programmatic, video, some digital and even addressable TV beginning next year.
"They are there to constantly optimize media efforts to make sure that what we're doing is driving more leads, more engagement and more sales," he told MiC.
Although FAST launched at the end of last year, its operations were only recently announced, and the team is currently working with brands such as Ford, HSBC, Dyson and American Express.
MacDonald says the division is addressing a gap that Mindshare saw between media planning and media buying, addressing a need to quickly translate business objectives to actionable media deliverables. "The ultimate goal is to provide better business results for clients," he said.
FAST consists of a team of five led by Armin Huska, chief digital officer at Mindshare.
Joining the team from within Mindshare are Rebecca Gregg, group account director of biddable media and Christina Martucci-Power, digital strategy director.
They are accompanied by Pat Cortes, director of digital strategy, who joined FAST from Mindshare Singapore with a background in digital performance and strategy for automotive and hotels, as well as Cassandra Woloschuk, Mindshare's social director, who previously held the title of engagement and analytics lead at Cossette.
Rounding out the team is Ira Kates, director of performance marketing with FAST, who was previously director of digital marketing at FanXChange and has a background in digital acquisition and e-commerce, specializing in search, SEO and digital media.
In addition, MacDonald says that when FAST takes on a client, data analysts become a core part of the team, helping to ensure that information is updated in real-time.
FAST will also help "inform clients who are doing some of their own biddable media work internally, educating or preparing them for the opportunities or pitfalls that those bring," according to MacDonald. "As media becomes more addressable and more biddable, this group will definitely grow to expand in the mindset of being able to shift dollars quickly to support clients."