Articles Tagged 'Devon MacDonald'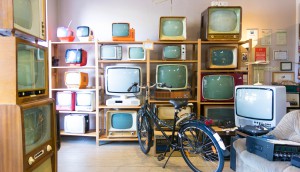 Now may be the time to invest in TV advertising
The convergence of linear and CTV, with more options coming, are offering the best of both worlds.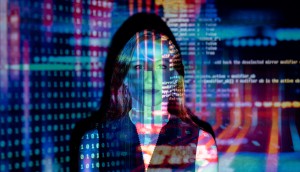 Why ad experts are welcoming Canada's new privacy rules
While Bill C-27 will weed out bad actors and improve consumer confidence, it will require work on overhauling privacy policies and ensuring tech partners are up to the bill's standards.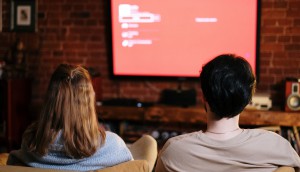 Why connected TV is high on buyers' must-have list
Increased adoption of smart devices, fragmented linear viewing, and the ability to target hard-to-reach audiences make connected TV attractive to advertisers.
From CARD: How media leaders are keeping teams connected
Our roundtable of agency execs share what they're doing to keep their existing talent motivated.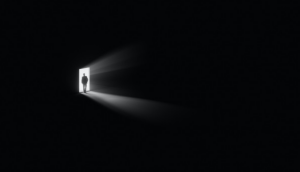 From CARD: How are media leaders navigating recruitment?
Agency execs Shelley Smit, Kevin Johnson, Noah Vardon, Sarah Thompson and Devon MacDonald share what they're doing to attract and retain talent.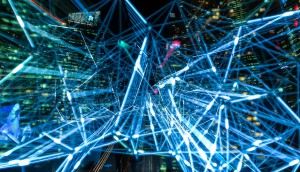 Why Trade Desk's OpenPath could be a win for digital media
Going direct to publisher could guide the programmatic ecosystem to be less complex and more transparent.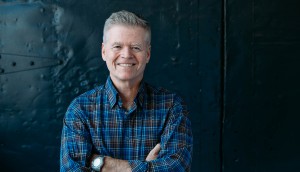 David Cairns steps away from the day-to-day at Cairns Oneil
The agency's founding partner is moving into an executive chairman role, leaving operations of the agency to co-owner Sherry O'Neil and president Devon MacDonald.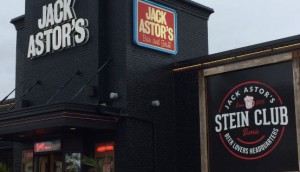 Jack Astors, Scaddabush parent co. names Cairns Oneil as media partner
The agency will provide all media services as SIR Corp focuses on building its brands and bringing customers back to its restaurants.
Agency execs on how the Rogers-Shaw deal could reshape the industry
If approved, the new company would have unprecedented power in the media landscape and may impact Global News.