Articles Tagged 'Devon MacDonald'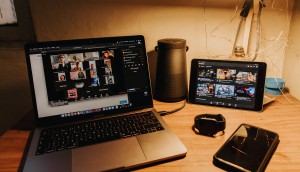 What does pitching look like amidst the Zoom boom?
From chemistry to data and how to manage talent, the pitch playbook has been completely rewritten.
YouTube reverses decision to de-monetize COVID content
Agency leaders discuss how to balance the need for publishers to monetize important content with the goal of fighting misinformation.
Introducing Media in Canada's 2020 advisory board
The eight-member editorial board will serve as a resource for MiC and help shape coverage throughout the year.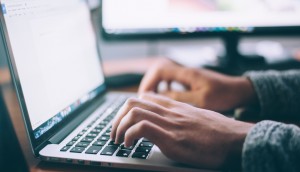 How agencies feel about Accenture's newest change
Some say this could be an opportunity for agencies to show their unique skillsets.
CES Perspectives: Mindshare
CEO Devon MacDonald on whether smart TVs have been dumb all along, and how the OOH industry can benefit from the showcased tech.
Sour Grapes: Don Cherry, diversity and the future of hockey
Buyers and analysts weigh in on the changing landscape of the sport following the controversial personality's firing from Sportsnet.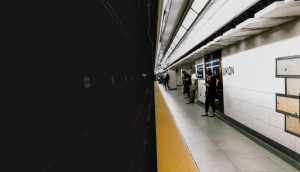 TTC wifi logins are up, but is that a win for brands?
Mindshare CEO Devon MacDonald and Havas Village CEO Alex Panousis on why nine million impressions doesn't necessarily mean customers are engaging with ads.
Devon MacDonald on facing fears and change in 2019
Mindshare's CEO on how to evade defeat by running towards change in the new year.