What behaviours are Canadian Facebook users changing? (study)
Initiative and Mediabrands Insights found that more than a third have changed their interactions with the platform.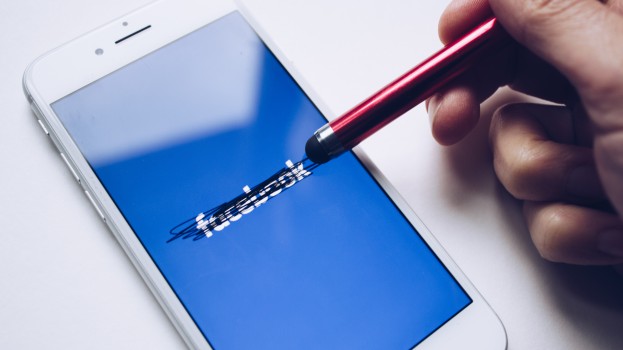 At the height of Facebook's Cambridge Analytica data scandal, #DeleteFacebook trended on social and traditional media. Now, IPG Mediabrands Insights and Initiative have issued a study showing that the hashtag might have been all talk and little action.
Surveying 1,000 Canadians, results show that although respondents are concerned about their data privacy and have low trust in Facebook, only 5% admitted to deleting their Facebook account.
While 38% said they have changed their behaviour on Facebook, some of those changes wouldn't actually have a direct affect on data collection or sharing.
For example, 18% said they now spend less time on Facebook; 12% reviewed what they've shared on Facebook and have deleted some content; 11% stopped updating statuses; 11% stopped sharing pictures; 10% updated their friends list; 9% stopped posting comments; 8% stopped sharing articles; 5% no longer use Messenger and 5% deleted their Facebook mobile apps.
However, some have made adjustments that would affect the data that Facebook receives, or how it serves them ads. Just under one-fifth of respondents said they updated their privacy settings and controls; 14% turned off access to some outside apps; 11% have updated their ad preferences; 9% have removed demographic information such as age and gender; and 4% have downloaded their Facebook data.
Trust in social platforms in general is down: 28% of respondents said they trust the government to protect their privacy, which is more than the 20% who believe that online platforms can keep their data safe. Awareness of the issue is also spotty: at the time of the survey, more than 50% of respondents were not aware that Facebook collects their personal data, and 68% of respondents believed the recent data breach either does not affect them at all, or only affects them slightly.
From this research, Initiative and Mediabrands Insights determined that Canadians aren't likely to change their Facebook habits as a whole anytime soon.
An Angus Reid poll also recently found that 4% of Canadian respondents said they'd delete Facebook, while most users simply intended to use the service less or make no changes at all.
Audience Insights, however, had a different perspective. A recent study of more than 1,500 Canadians showed that fewer people intended to click on sponsored posts and ads, and 60% of respondents said they were less likely to interact with the pages of companies or brands – signalling that even if users continue to log in, brands could feel some effect.
Facebook's most recent quarterly earnings shattered its own records, pulling in nearly $12 billion in ad revenue (up 50% year-over-year). The quarter reported barely overlapped with the early stages of the data breach scandal, leaving the industry to wait several more months to see what kind of impact (if any) it's had on the company.