Kevin Frankish to trade morning time for primetime
The longtime Breakfast Television host will depart the show, but is embarking on a documentary series with City later this year.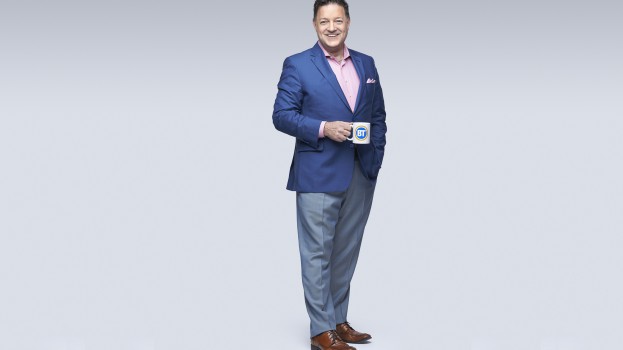 Longtime Breakfast Television host Kevin Frankish will lead his last broadcast with the City morning program June 1.
Frankish spent nearly 30 years with City, first joining the station in 1991 before stepping into the Breakfast Television hosting chair in 1993. Along with co-host Dina Pugliese, Frankish has become well-known in and beyond Toronto for his work on the series.
During Frankish's announcement, he added that he would not be leaving the City airwaves entirely and would likely continue to appear in special segments.
A Rogers Media spokesperson added in an email to MiC that Frankish will pursue a primetime documentary series on City. However, there are few details on the series itself, including its release date. The spokesperson said more will be revealed about Frankish's new project in the coming months.