TSN, RDS kick off World Cup with digital offerings
TSN Direct and RDS Direct come ahead of the soccer tournament in Russia.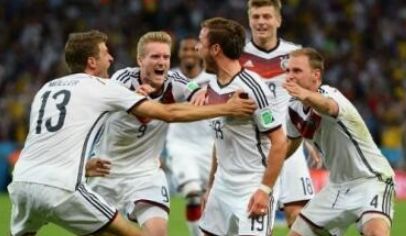 Right on time for the FIFA World Cup, Bell has launched two new subscription options for its TSN and French-language RDS networks.
TSN Direct and RDS Direct were launched June 8, ahead of the upcoming football competition in Russia kicking off June 14.
The TSN Direct digital subscription option includes access to the networks' five national feeds (TSN one through five), on-demand content and bonus streams.
Subscribers of TSN and RDS can also access additional content including scoreboards, news updates, articles and broadcast schedules through the TSN and RDS apps, which have been rebranded from TSN Go and RDS Go.
This year marks the 21st annual FIFA World Cup. Sixty-four matches will be played by 32 national teams including Russia vs Saudi Arabia, Egypt vs Uruguay and Colombia vs Japan. The tournament runs until July 15.