Articles Tagged 'FIFA World Cup'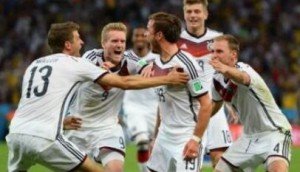 TSN, RDS kick off World Cup with digital offerings
TSN Direct and RDS Direct come ahead of the soccer tournament in Russia.
Coca-Cola takes title sponsorship for FIFA
The last tournament took in an average of 1.7 million viewers, and audiences have been on the upswing since 2010.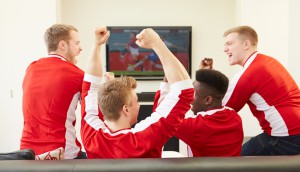 CBC's World Cup ratings climb on all platforms
Ratings for the broadcaster's soccer coverage continues to improve from 2010 as downloads for the dedicated app surpass one million.
Exponential: The World Cup offers millennial appeal
Typical Canadian soccer fan interested in finance, travel…and beer.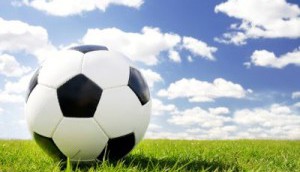 CBC/Radio-Canada unveils FIFA World Cup sponsor list
The pubcaster will have activations from brands including Coca-Cola, CIBC and Budweiser during the broadcast, which starts on Thursday.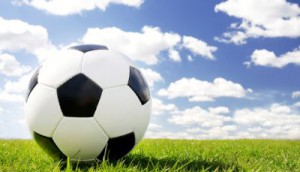 Bell Media secures FIFA World Cup rights
The media co's group of platforms will broadcast the soccer tournaments from 2015 to 2022.