Irene Gentle on steering through tumultuous times
The new editor-in-chief of the Toronto Star thinks it's time to "look more to the people" rather than trying to buck ad trends.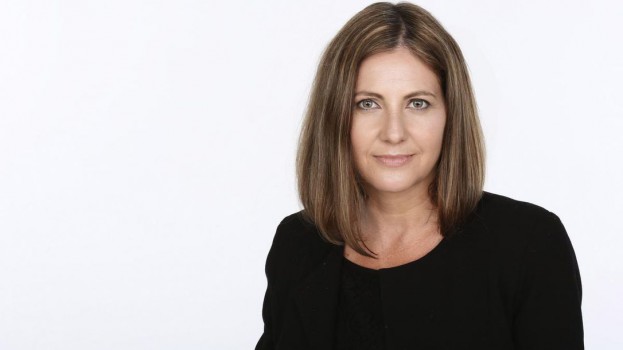 After 126 years in business, the Toronto Star has named its first female editor-in-chief. Irene Gentle was named to the position yesterday, taking the post following the resignation of longtime editor Michael Cooke.
It's a period of great change, Gentle acknowledged to MiC. But the gender of the editor-in-chief is just the tip of the iceberg.
"There's no question that the industry itself is in turmoil," she said. "It's actually one of the reasons I'm very excited to be in this role."
Gentle was referring not only to the growing climate of distrust in the era of fake news and alternative facts, but also to increasing fiscal pressures on news organizations, leading to semi-regular announcements of layoffs. Just last week, 75 staffers were cut from Rogers Media's digital content and publishing staff from publications such as Chatelaine and Flare. Torstar itself has seen numerous layoffs in the last year, including just under 30 full-time staffers let go following the cancellation of Star Touch, and the cancellation of its intern program (while trimming its freelance and expense budget).
That turmoil, Gentle said, is exactly why quality news is needed. "It's hard to imagine a more important time to be leading a news organization," she said. "I want to be at the forefront of the fight for credibility."
The Star still has a strong and loyal readership base – Vividta's most recent quarterly readership study put the paper at 1.76 million readers reached during an average weekday (print and digital), making it the highest-read Ontario newspaper. But that strength in readers hasn't translated to strength in ad revenue. Last quarter, Torstar posted a net loss of $14.5 million, with print revenues for its dailies on the decline and digital advertising revenue flat.
Gentle also acknowledged that rather than trying to fight declining ad revenue, it was only realistic to look at alternatives.
"We need to look more to the people," she said. "It's the people who choose to support a news organization or not. With advertising going through its own disruption – as so many industries are – we need to go directly to customers. There are people who are going to pay for news."
She said the Star wants to look both at attracting its current base toward its new paywall model, which it's implementing this year, while also trying to forge relationships with new readers.
But in her position as editor-in-chief, Gentle said she's not interested in courting new readers through introductions of new verticals (like Postmedia's new online pot magazine), sections or revamped content strategies.
"I'm thinking far less about sections and far more about good journalism," she said. "If we decide to go into different verticals, that's great, but the journalism is first, and how we divide it up, and the platforms we use, is second."