Mindshare Canada cuts chief digital officer role
Armin Huska, who held the position since 2012, left the agency after his role was made redundant.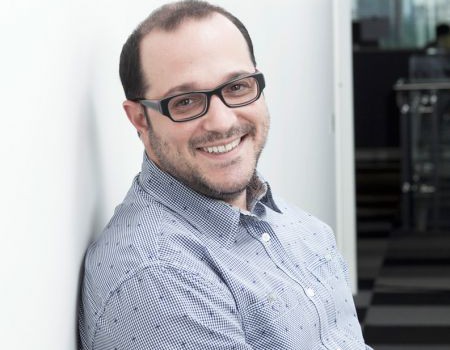 Mindshare Canada's chief digital officer Armin Huska left the company this week after his role, which involved overseeing digital investment, strategy and analytics, was made redundant, according to a Mindshare spokesperson.
"As our clients evolve, digital is embedded in every team and capability. [Huska] has achieved this mission and therefore, a specific chief digital role was no longer needed. We know he'll go on to do great things for the industry, and wish him nothing but the best," said the spokesperson in a statement to MiC.
Speaking exclusively to MiC, Huska said he is proud of the work he accomplished at the global media and marketing company, where he was involved in "transforming the agency into one that is modern, digitally focused and data-driven."
Huska joined Mindshare in August of 2012, prior to which he held managing director and client services director roles at Neo@Oglivy, Harvest Digital and ACC Cross Media in Austria.
In May, he was named the lead for Mindshare's new division FAST.
"The company allowed me to develop, test and deploy new marketing tools and technologies, as well as create a new breed of amazing talent with a fresh outlook on what it means to think in a digital-first world," he said.
Mindshare has had sweeping success in the past several years, including being named the number one Canadian media agency by the WARC Awards earlier this year.
As for what's next for Huska, the future is open. "I am currently exploring my options on where to go from here… I am excited for my next challenge," he said, adding that he wishes the people at Mindshare "nothing but success."