Articles Tagged 'Armin Huska'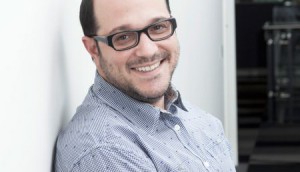 Armin Huska moves to RBC
The former Mindshare Canada exec will still focus on media, this time from a brand perspective.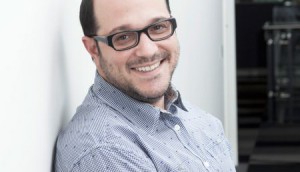 Mindshare Canada cuts chief digital officer role
Armin Huska, who held the position since 2012, left the agency after his role was made redundant.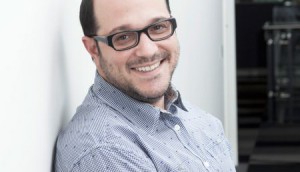 Cannes 2016: The elephant on the Croisette
Mindshare's Armin Huska on how ad blocking is dominating the conversation at Cannes, and how the industry ought to respond to the issue.