Index Exchange hires CFO, general counsel in Toronto office
Neil Dorken and Jason Cicchetti recently joined the growing adtech company.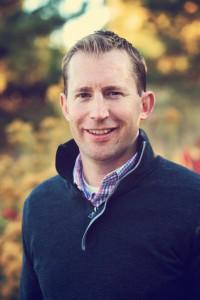 Programmatic advertising company Index Exchange has added a CFO and a general counsel in its Toronto office.
The new CFO, Neil Dorken (pictured left), is a registered CPA. After receiving his education in Canada, Dorken held several financial positions stateside including (most recently) SVP, finance and transformation at U.S. medical helicopter company Air Methods, in Denver, Colo.
Although Dorken will be based in Toronto, his duties will extend globally, as the adtech company is in the midst of a growth spurt. CEO Andrew Casale told MiC, "We've surpassed 400 employees globally, and there is a greater need to bring on senior level financial talent to help us scale our business."
Index Exchange plans to hire 45 engineers in its Toronto headquarters, as well as in outposts in Kitchener and Montreal, by the end of 2018. Index Exchange was founded in Toronto with just four engineers, but has now expanded to add offices in New York, San Francisco and Chicago, as well as four offices overseas in London, Paris, Sydney and Düsseldorf. Earlier this year the company announced several high-profile promotions at its Toronto, New York and London offices.
General counsel, Jason Cicchetti (pictured below), was previously a partner at Loopstra Nixon in Toronto. Cicchetti has served as Index's external counsel for the past several years before joining the company full-time.
Casale said bringing Cicchetti on as an in-house counsel is "crucial" for the company's development, considering the "dynamic regulatory landscape" of the ad tech industry. "Bringing this [position] in-house will be the best way to align with partners in the long-term."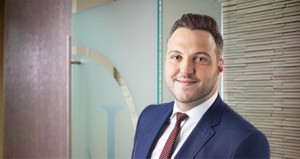 Besides the company's own growth, Casale acknowledged that Cicchetti and Dorken have come on at a time of major change within the digital advertising industry, naming consolidation and the roll-out of new privacy laws (such as GDPR) among the top challenges.