GO Transit takes Toronto, CTV tops Montreal: Media Monitors
There were four new entrants in Toronto's top-10 last week.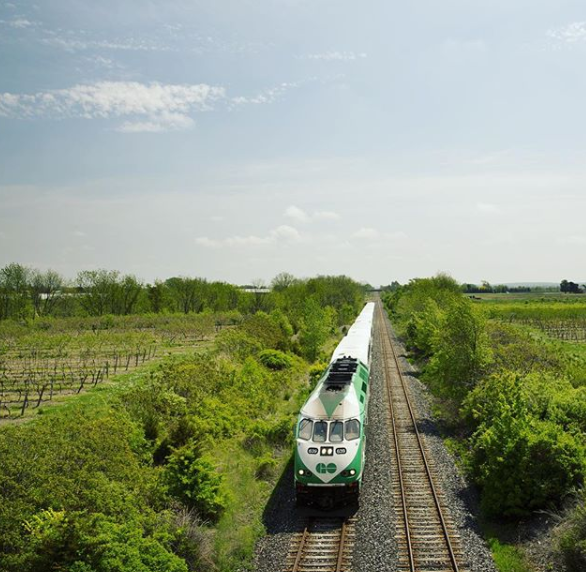 GO Transit was the top buyer of radio advertising in Toronto for the week of Aug. 6 to 12.
The regional public transit service purchased 868 ad spots for the week. It was not in the top-10 buyers' list the previous week.
GO was followed by Marineland (up from #3 last week), the Ontario Lottery and Gaming Corporation (up from #13), Hyundai (new to the top 10 this week) and Ford (up from #4).
Also new to Toronto's top-10 was both TD Insurance and Pandora.
Banks, credit unions, mortgage brokers and financial services were on top once again as the biggest buying category in Toronto. However, the total spots purchased decreased to 2,592 from 2,848.
In Montreal, CTV stayed in the top spot for a second week. In second place was Bell Business Internet and Phone, up from #5 last week.
Bell was followed by Space TV (up from #30), by Shoppers Drug Mart (down from #3), and Shopico (down from #2).
Television and Cable TV took the top category placement in Montreal, with 722 spots purchased, a slight drop from the 785 spots purchased by advertisers in the category during the previous week.