Apex Mobile inks data partnership with Kochava
The company saw more than 500% growth in 2017.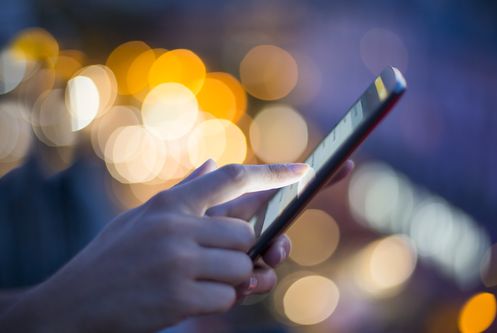 Toronto-based digital ad vendor Apex Mobile has entered into an exclusive partnership with independent mobile data marketplace, the Kochava Collective.
The partnership will result in a new service Apex calls its "Alpha" offering, which will enable Canadian advertisers to activate media against custom audience segments, which are created by data gathered by Kochava and interpreted and segmented by Apex.
The Idaho-based Kochava's platform currently reaches more than 56 million devices in the Canadian market, and three billion worldwide.
For Apex, the partnership brings value to its offering because it provides precise data, and more of it. "Marketing campaigns are strengthened by the scale and accuracy of data," said Apex CEO Walder Amaya.
The partnership was driven by a need to provide more solutions for mobile marketers amidst significant growth for the company, according to Amaya.
Apex, originally a subsidiary of Evolve  Media, was born in the summer of 2016, as Evolve felt a need to accommodate the increasing mobile traffic, devoting a specific sales staff to handle growing mobile needs. In June of 2017, Apex was spun off as a standalone company, with Evolve being one of the shareholders along with Amaya and president Chris Lombardi.
Amaya told MiC growth for the company exceeded expectations set out in its first year. At launch time, Amaya said the company expected to see 200% growth for 2017, and that it would drive 15% of Evolve Media's topline revenue. However, Amaya said, the company ended up seeing 549% growth in 2017, versus 2016 (as a private company, Apex does not disclose exact revenue figures). According to Lombardi, most of its clients are in the retail and automotive sector.