ICYMI: Facebook's video acquisition
Plus, Quebecor has filed a motion against the Quebec Press Council.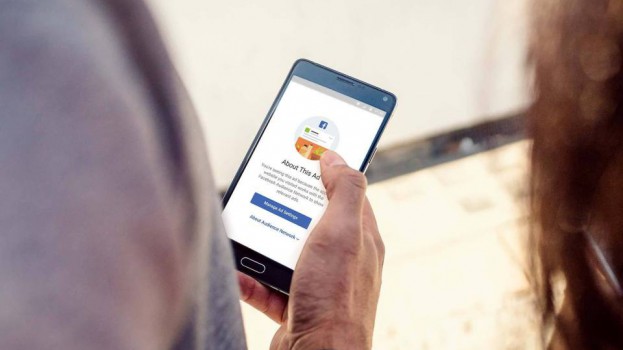 Facebook acquires assets from Vidpresso
Facebook has completed an "acqui-hire" (acquiring the technology and team) of video startup Vidpresso. Vidpresso announced the deal Monday on its website. The start-up creates tools to help creators and publishers use Facebook's live video offering. Its past clients have included Cosmopolitan, BuzzFeed and NBC News.
CBC announces additional casting for Diggstown, Coroner
CBC has announced additional casting for its upcoming original drama Diggstown. The drama, which stars Vinessa Antoine (Heartland) as a corporate lawyer, has added new cast members including: Natasha Henstridge (Species), C. David Johnson (Street Legal), Stacey Farber (Grace and Frankie), Brandon Oakes (Arctic Air), Shailene Garnett (Shadowhunters: The Mortal Instruments), Tim Rozon (Wynonna Earp) and Dwain Murphy (Titans). Production for Diggstown is currently underway.
Additional casting was announced for another CBC drama, Coroner, including: Roger Cross (The X-Files), Eric Bruneau (Blue Moon), Ehren Kassam (DeGrassi: Next Class), Tamara Podemski (Rabbit Fall), Allison Chung (UnReal), Lovell Adams-Gray (Second Jen) and Saad Diddiqui (Madame Secretary). Series lead Seridna Swan (Inhumans, Ballers) had already been announced.
Both Diggstown and Coroner will head to midseason.