TIFF 2018: Lyft inks first festival partnership
The ride-sharing company will use festival touchpoints to promote its message of diversity and inclusion.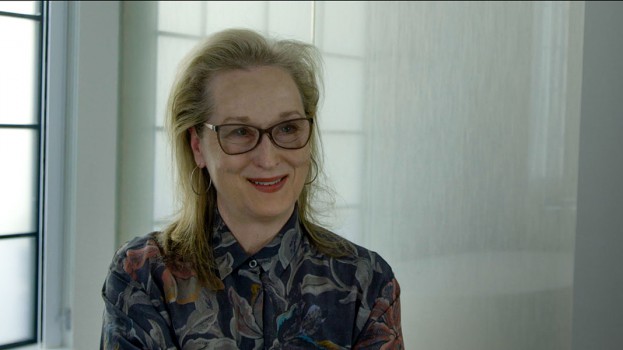 Ride-sharing service Lyft has cruised onto the Toronto International Film Festival (TIFF) sponsor lineup for the first time.
The company, which expanded into Canada earlier this year, is using its partnership with the popular festival to not only increase its brand awareness, but also communicate its values.
Tim Houghton, general manager of Lyft in Toronto, told MiC that TIFF marks the end of a busy summer for Lyft in terms of festival activations and sponsorships. "We've really been focused on being a local and community-focused brand," he said, noting that some of Lyft's biggest event sponsorships this summer include Toronto Pride and the Canadian National Exhibition.
As for the alignment with TIFF, Houghton said it seemed appropriate because of the festival's focus on diversity and inclusion. Globally, Lyft has made a big point of showcasing its diversity efforts, publicly implementing a gender inclusion and affirmation policy to make the workplace safer for more transgender people, as well as running a donation program so that riders can contribute to the Human Rights Campaign.
Lyft will be visible at the festival through several touchpoints. It will have designated pick-up and drop-off locations outside all of the festival theatres, and will host the Lyft Lounge during opening weekend Sept. 6 to 9. It will also give riders access to a $5 ride coupon through a special TIFF-themed code, which automatically enters them into a draw to win two additional screening tickets. The app will also be themed with TIFF imagery throughout the festival.
On top of serving as a festival sponsor, Lyft also served as a production sponsor for the film This Changes Everything (pictured). The documentary focuses on narrowing the gender gap in Hollywood and elevating female voices in the entertainment industry. The film features well-known figures such as Meryl Streep, Shonda Rhimes, and Sandra Oh. Houghton said the company's entertainment team wanted to serve as a production partner for the film because it also reflected Lyft's brand of inclusion and diversity.
While there's little information on the market share for Lyft, which is still relatively new to the Canadian ride-sharing scene, its main competitor, Uber, has had nearly four years to establish a large consumer base. Despite being plagued by controversies about the company's operations and occasional regulatory fighting, Uber remains highly popular, especially among young Canadians. A recent poll from Statista shows that Canadians age 18 to 24 are more than twice as likely to hail an Uber than they are a taxi, and 25- to 34-year-olds also prefer Uber to taxis.
Houghton said it will compete in the market through high visibility and interactions with Torontonians, which will continue to be a part of its media plan for the near future.
"As a brand, one of the things that really differentiates us is one that's treating people better," he said. "Having the on-the-ground presence in terms of activating at festivals and having pick-up and drop-off locations in the city allows us to create a better experience." Houghton added that the partnership will be supported through paid digital and social media.
Lyft brokered the sponsorship deal through GTA-based agency Match Marketing Group, and worked with North Strategic on public relations and Notch for the social component.