Toronto Life sets sights on membership program
The program aims to give readers more ways to experience the city, getting face-to-face with restaurants and retailers.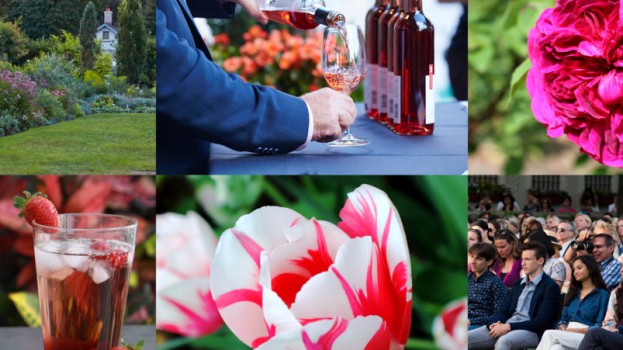 Toronto Life is gearing up to launch a membership program that aims to attract audiences in what its publisher sees as an evolution of the industry.
The brand whet its audience's appetite with an information campaign launched on Oct. 18 with the goal of building up anticipation for the membership program launch. The new program will offer members access to Toronto Life's events, as well as special offers from local hotspots, bars and restaurants.
Speaking with MiC, Toronto Life publisher Ken Hunt said the idea grew out of learnings from a reader satisfaction survey conducted earlier this year.
"One of the things we learned from [the] reader satisfaction survey was that people really like the editorial product – over 90% of our subscribers are either likely or very likely to re-subscribe – but people would happily do a lot more with us if we had a lot more to give them," he said, adding that while he recognizes Toronto Life's ability to tell people what's going on in the city, it doesn't always help people get out and about, actually discovering the places and businesses they cover.
"The membership program grew out of this idea that Toronto Life can do more than just let people know that something great is going on, we can actually be much more involved in helping them get a lot more out of the city."
The move is an extension of Toronto Life's investment in the events space, which it has become increasingly involved with over the years by expanding beyond its monthly publication into events such as a Toronto International Film Festival party, annual Garden Party and Best Restaurant events.
"The ultimate goal of the membership program is to go that last mile in terms of what a publication can do in terms of actually connecting people to great experiences in the city rather than just telling them about them or telling them what happened, actually getting them out to things in a way that is easier," he said. "I think it really helps us fulfill the ultimate mission of Toronto Life, which is to help people get more out of living in Toronto."
But it's also a route Hunt says more publications should take, saying that the days of brands having a "product mindset" – in which selling stuff to people is the only factor – are coming to an end.
"Everyone in this industry needs to move away from a product mindset where we make something and the only question is, 'how many people can we sell it to,' to a relationship that puts the customer in the centre of the equation," he said.
"When you shift away from just creating something and seeing how many people can buy it to instead putting the customer in the middle and asking what can you do for them, I think that that's a great evolution for our entire industry."
According to Jason Maghanoy, St. Joseph Media's newly hired director of memberships and partner success – and the project lead – the program is set to roll out in early December, with the price tag still to be determined.
Hunt said that 1,300 people have already signed up to get more information about the membership, which he says will likely include retail, culture and culinary events such as menu tastings and monthly, members-only dinners.
In addition, members will receive a subscription to print magazine and discounts to all Toronto Life events, which they will be able to get tickets to before anyone else.
Hunt says as the launch approaches, customers will be given a chance to have their say in the program, and will be asked what types of experiences they're interested in and what price point they would respond to best.
"It's really going to be the major focus of our growth in 2019. The membership is really going to lead the way on how we're evolving the business next year," he said.